Making online trading easy for everyone.
SmarTradePH is a training and consultancy company. We conduct free training and learning sessions on how to trade forex, CFDs, oil, and gold to empower our clients. Making sound financial decisions when handling these various financial instruments.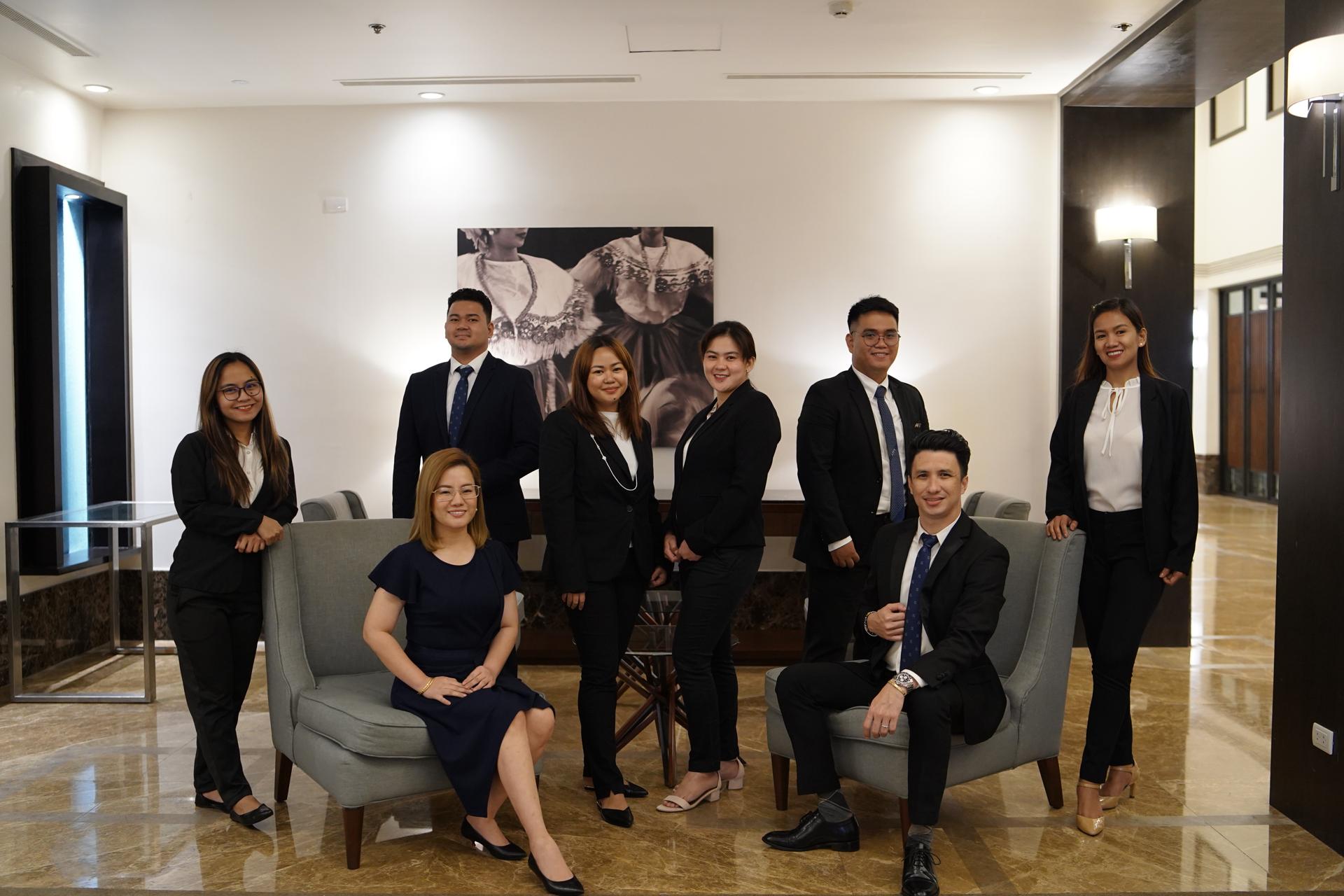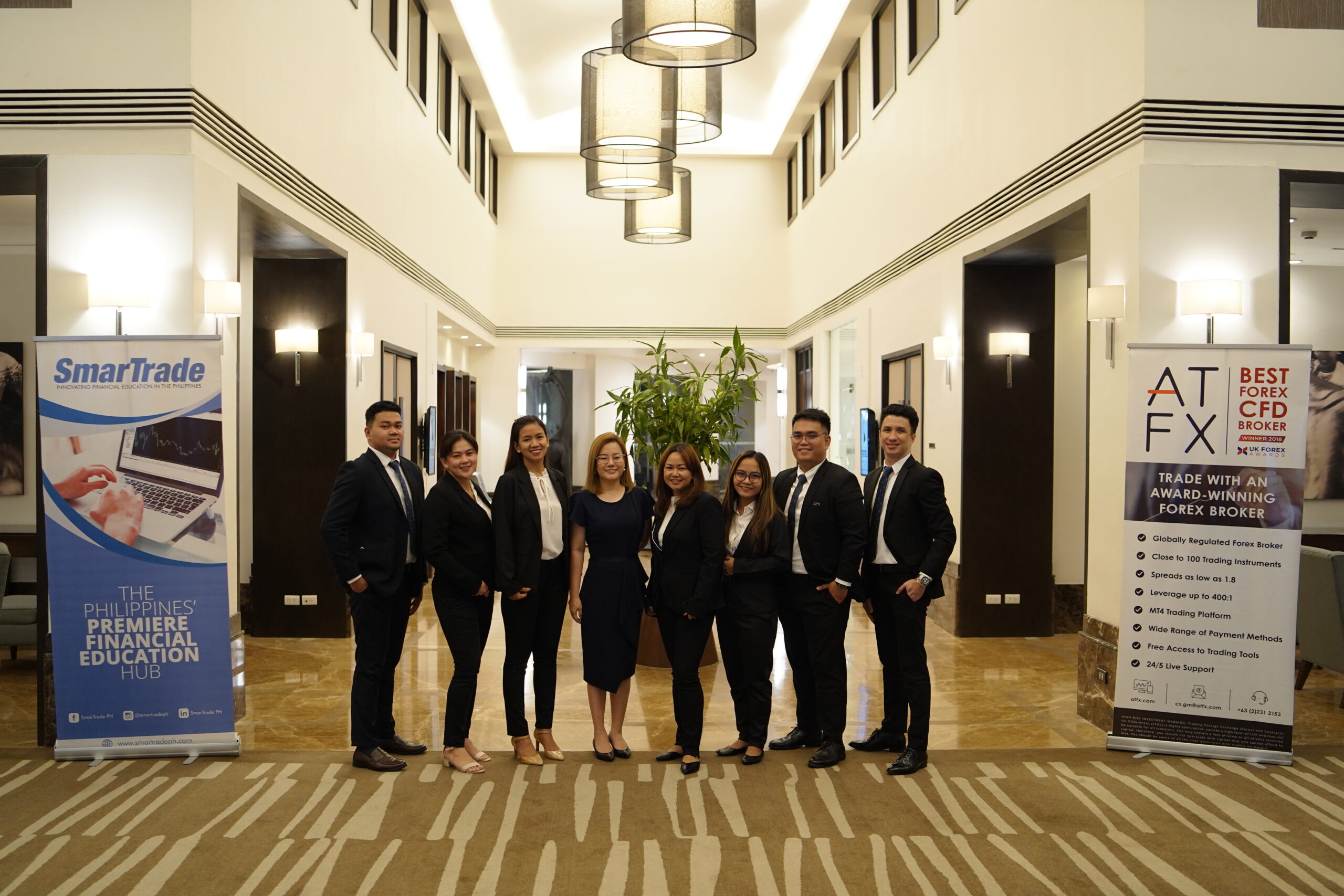 Established in 2017, we started providing the public with free education. We teach how to do online trading such as forex, gold, CFDs, to name some. To date, we have given close to 1,200 free online trading learning sessions. SmarTradePH has more than 19,000 participants all over the country. Here at SmarTrade, we believe in a world where everyone can do online trading. Coaching them how to do trade forex, indices and other financial investments such as CFDs. We will continue to live by our mission to equip our clients with world-class financial education, Whether that be face-to-face or online. Despite the challenges of the Covid-19 pandemic, we will continue to serve our markets. Provides free education on online trading to anyone who would want to start on their trading journey.
At the core of SmarTrade is our advocacy to equip every Filipino with world-class financial education and tools to empower them to make a sound financial decision.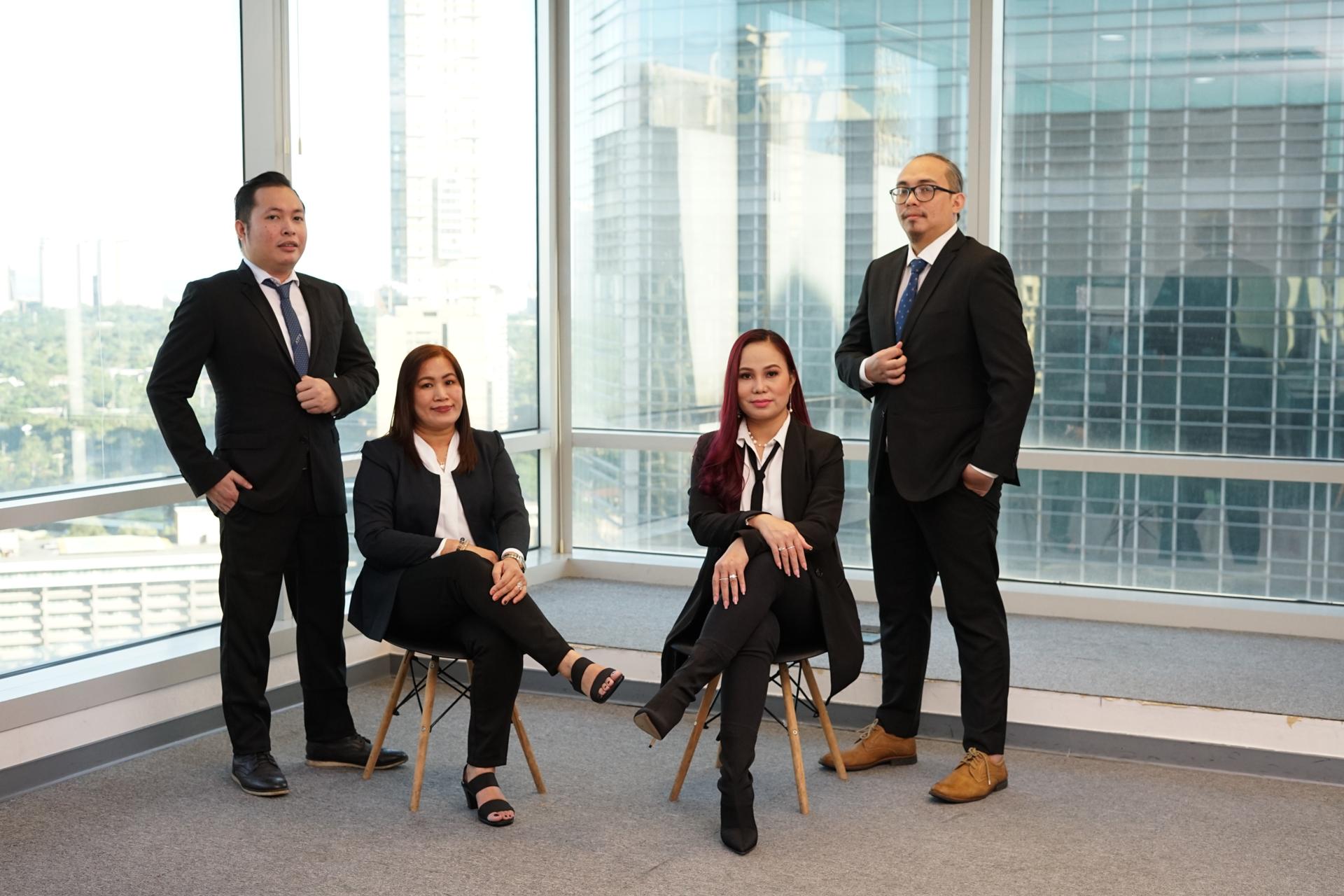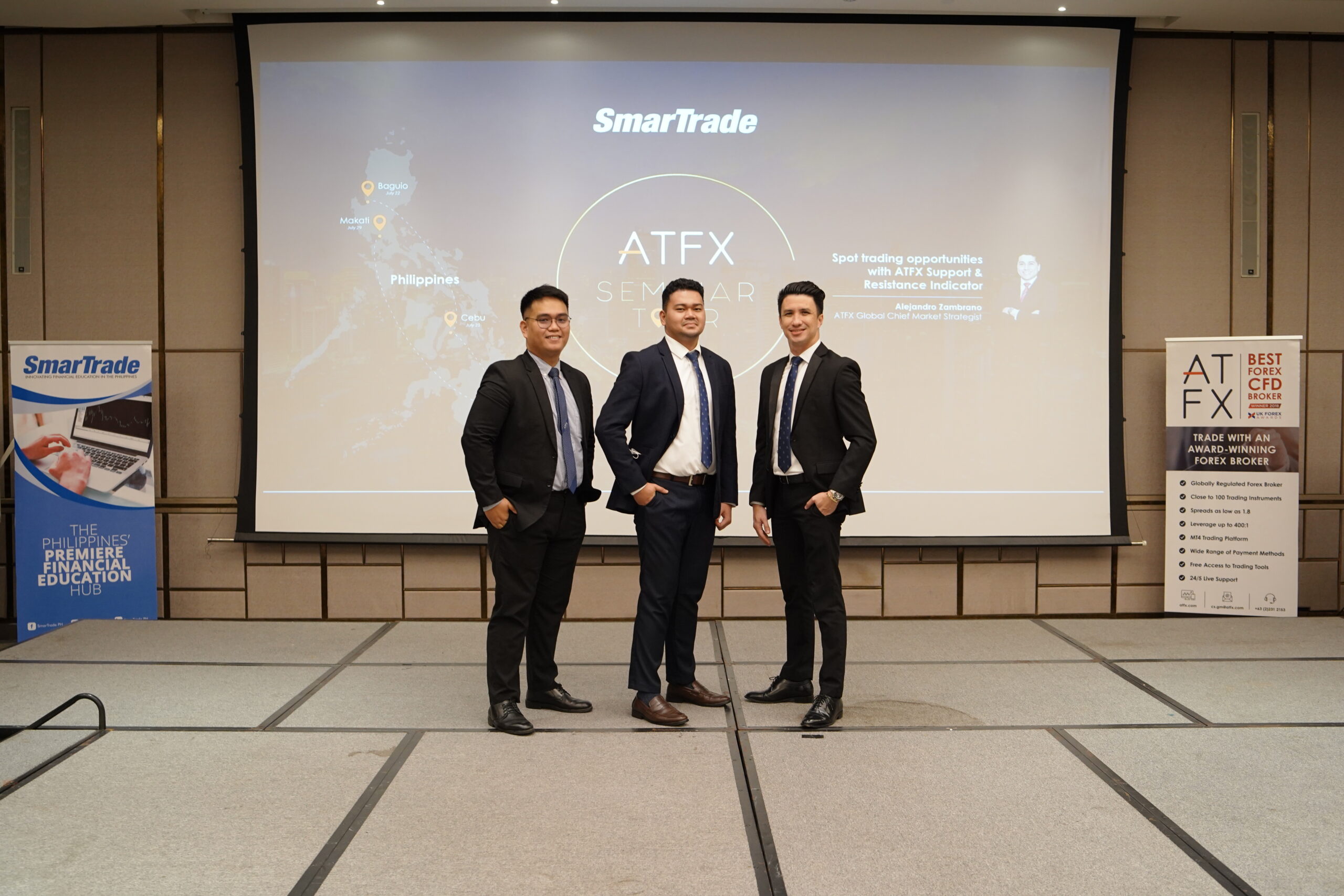 We aim to build a fair and transparent trading community and an environment that promotes open opportunities for every learner.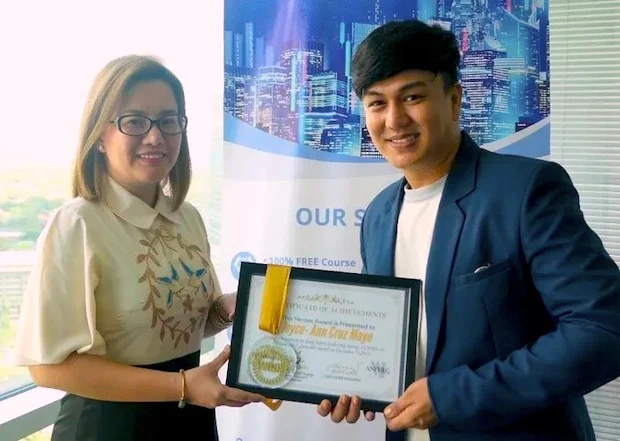 Congratulations to SmarTrade CEO, Joyce Ann Mayo. She was recently honored with the "Hero of the Year" award by the Women of Global Change (WGC), An international nonprofit and social-impact organization and Aspire Magazine Global.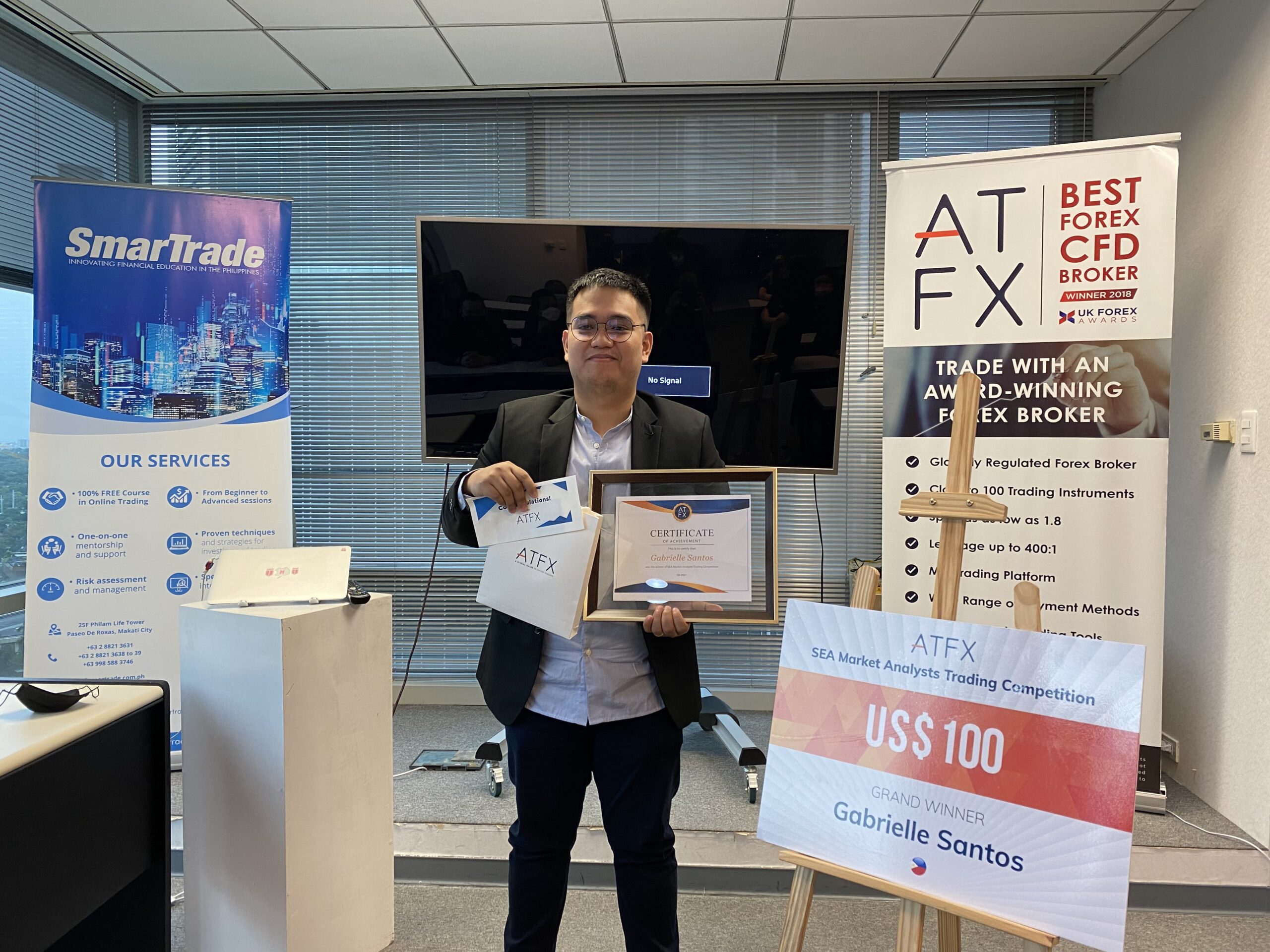 With the majority of his winning profit coming from spot gold, Gab surpassed analysts from Vietnam, Thailand, and Malaysia.
Corporate Social Resposibility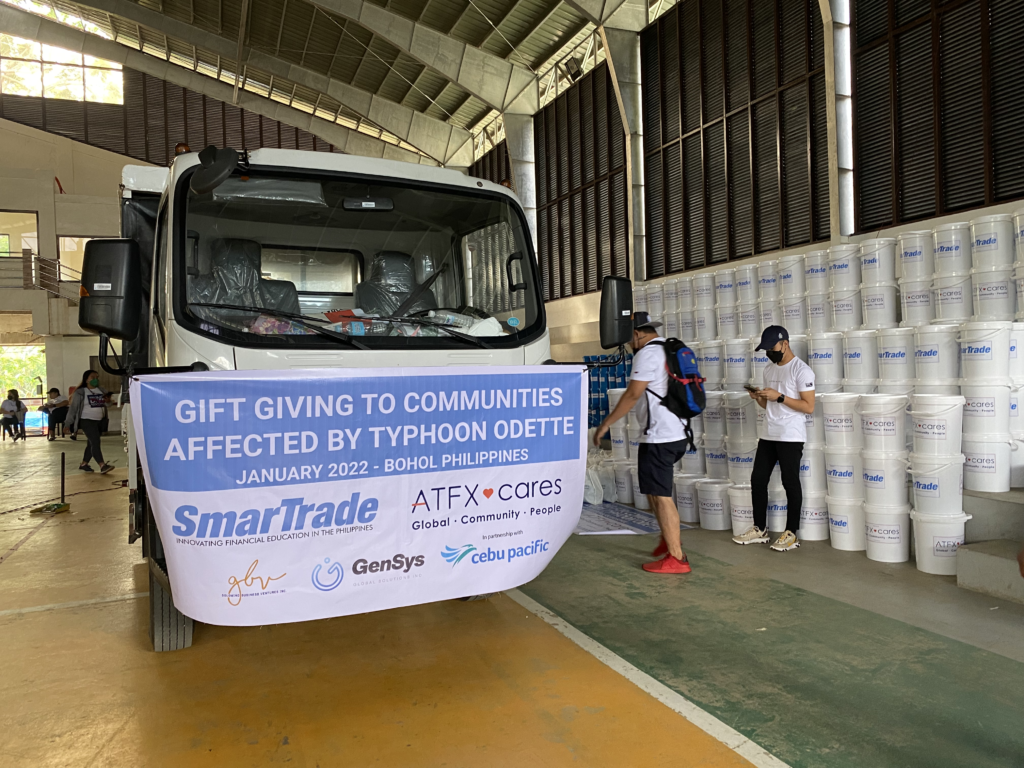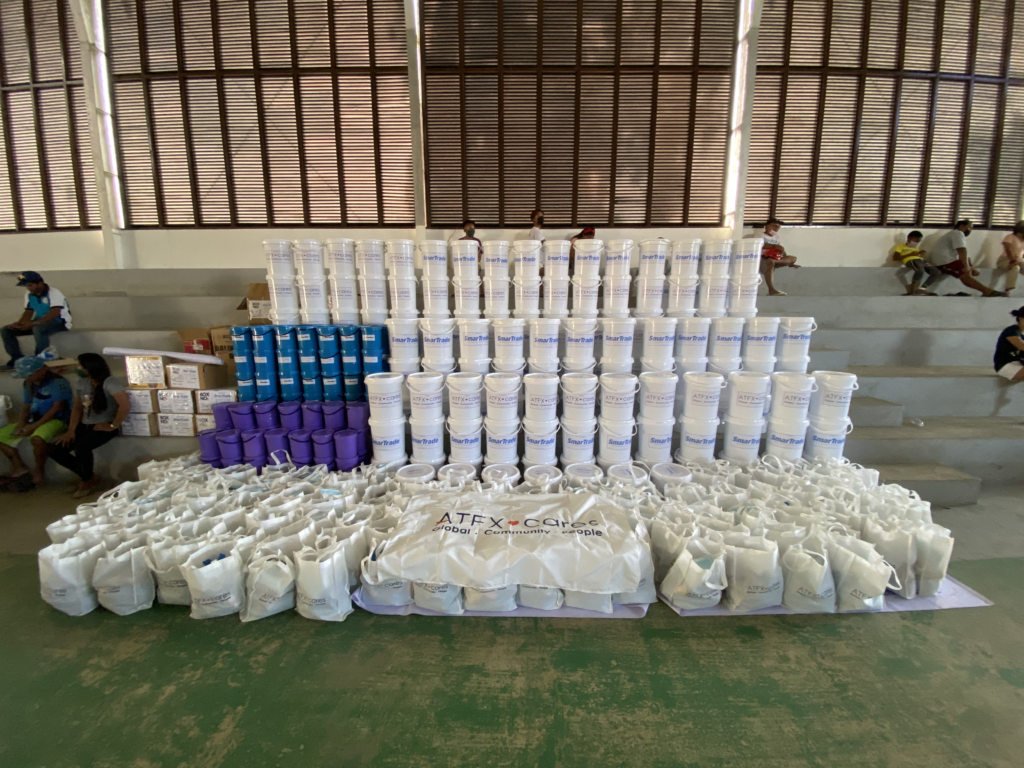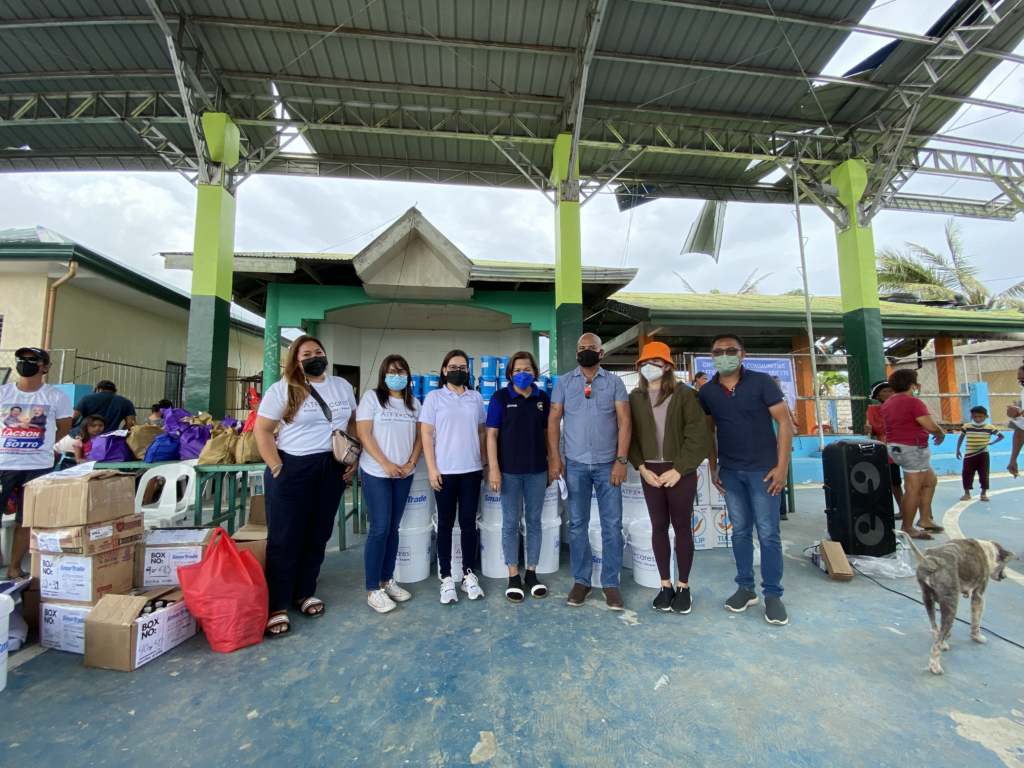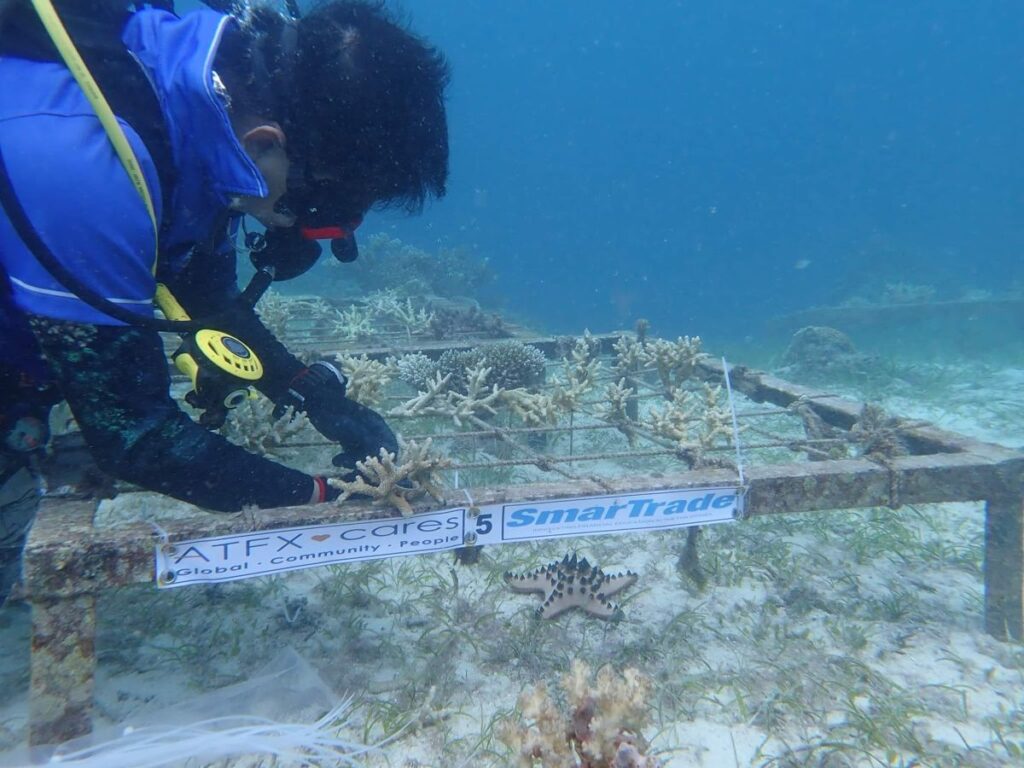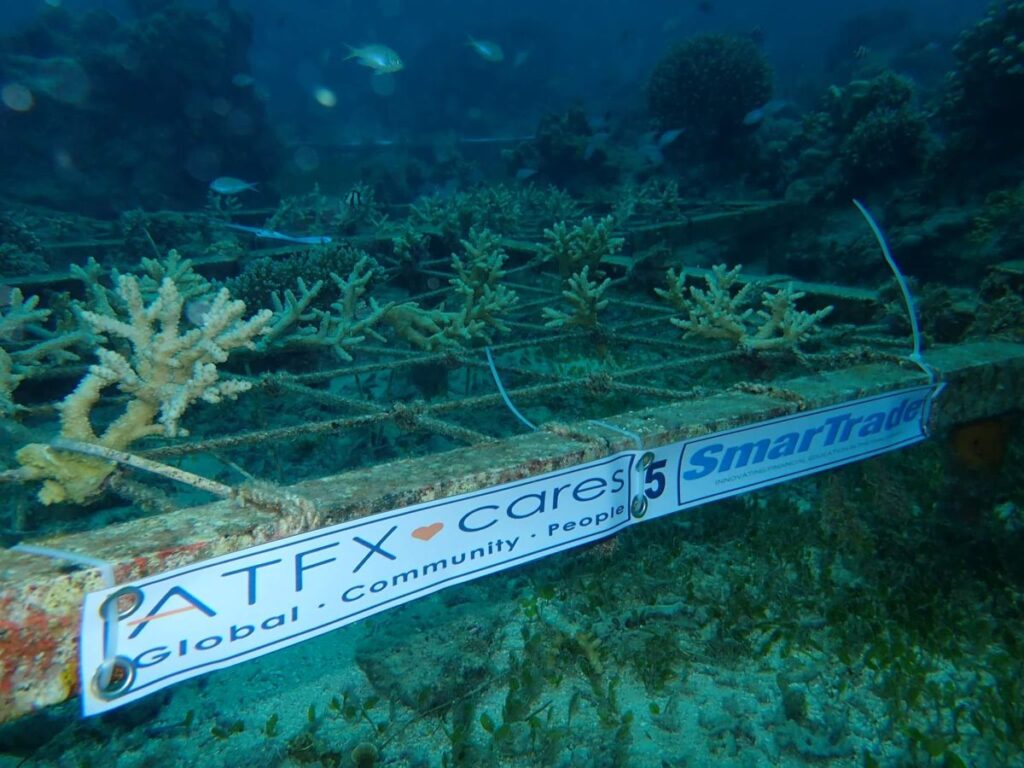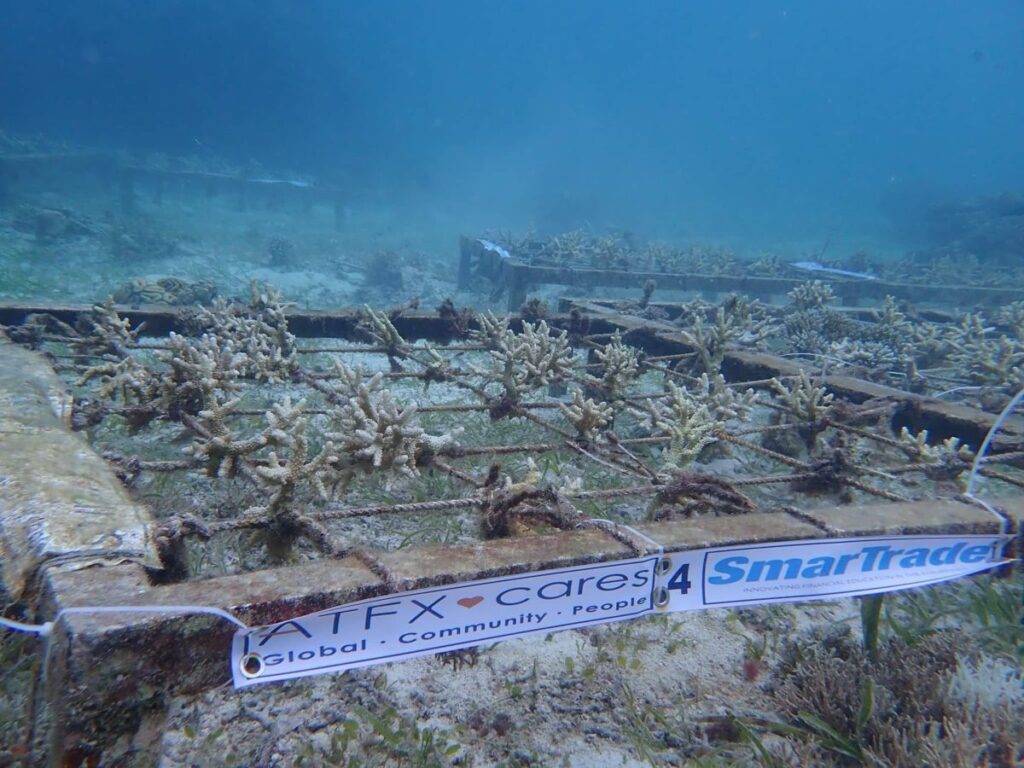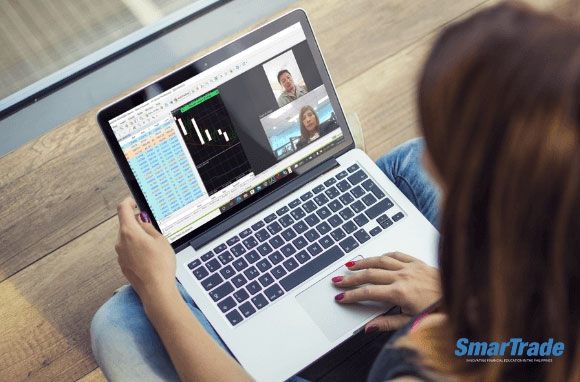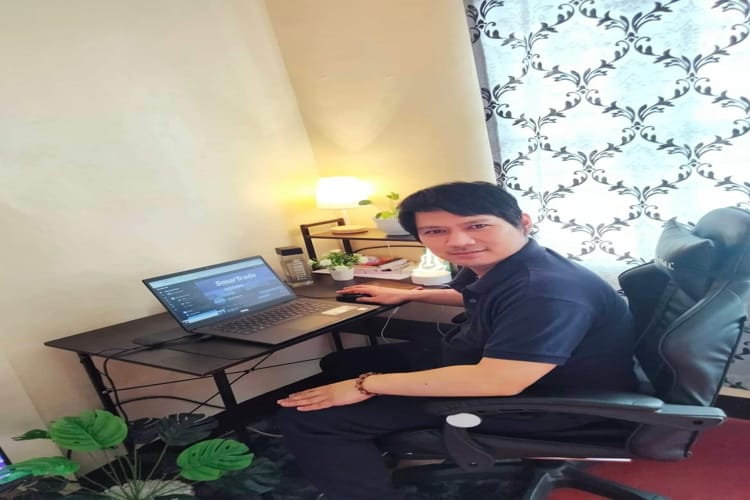 "I feel like it is my own way of giving back for the blessings I have received," says Alvarez who was diagnosed with Parkinson's disease in 2012. "My doctors have given me a new lease on life when they managed my Parkinson's disease, but SmarTrade has given me a new opportunity to continuously experience my freedom doing the things I love to do."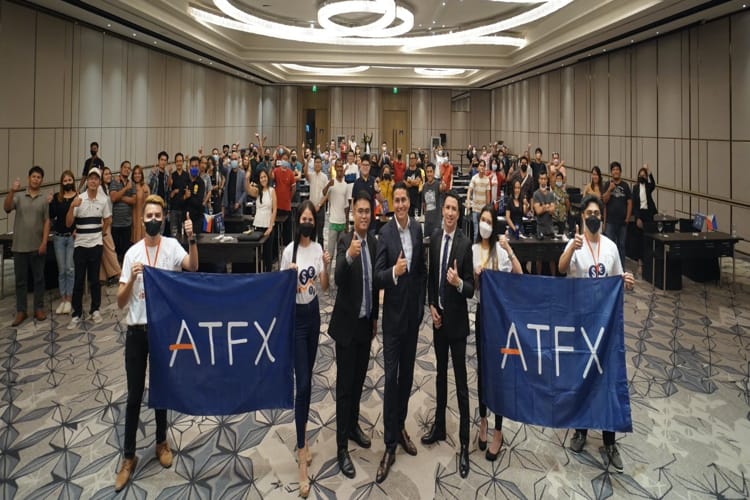 On a roadshow at Baguio, Cebu, Davao, and NCR, ATFX Chief Analyst Alejandro Zambrano shared with longtime and new Pinoy traders various effective strategies on forex trading and insider tips on using one of the best trading tools in the market. Published August 12, 2022, 7:40 AM by Manila Bulletin Technews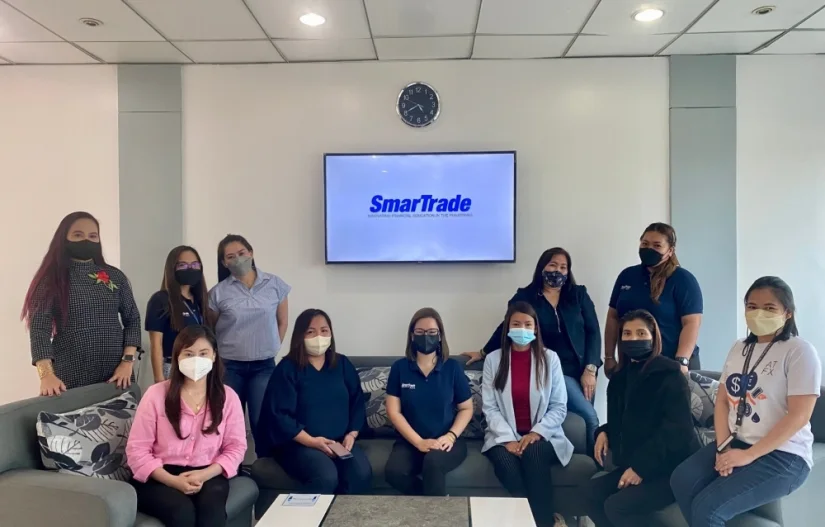 SMARTRADE has been successful in providing free learning sessions and personalized one-on-one financial coaching to the public in the past five years. Over the years, SmarTrade has trained more than 20,000 Filipinos in financial literacy and the number continues to increase year on year.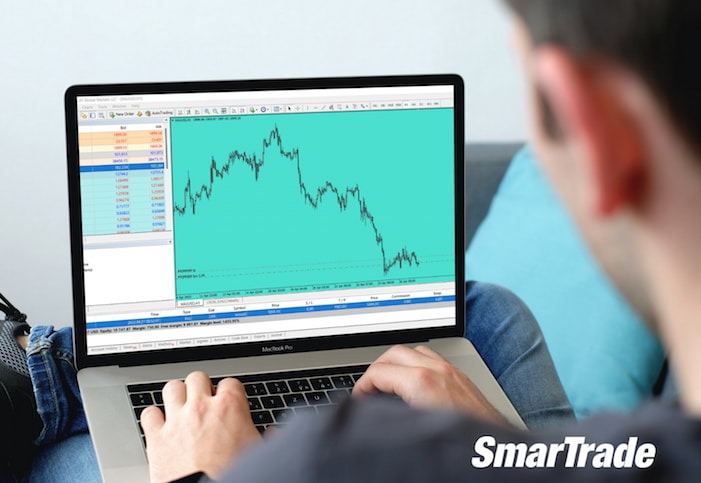 SmarTrade coach Michael Gabriel (MBA) finds that one-on-one coaching promotes effective communication and feedback and it creates an atmosphere for trust. "One-on-one coaching is the easiest way to guide clients in their trading journey as they get to feel more comfortable with you and the company," said Gabriel.
Team Building
Collaboration is essential to the success of any team. Here at Smartrade It all starts with a sense of community and teamwork.
JOIN US!
Mid-Autumn Festival Celebration
A chance for Smartrade to share traditional mid-autumn culture with everyone!
JOIN US!
Mental Health and Wellness
Mindfulness Meditation and Aromatic Therapy Session.