Making online trading easy for everyone.
SmarTradePH
is a training and consultancy company. We conduct free training and learning sessions on how to trade forex, CFDs, oil, and gold to empower our clients. Making sound financial decisions when handling these various financial instruments.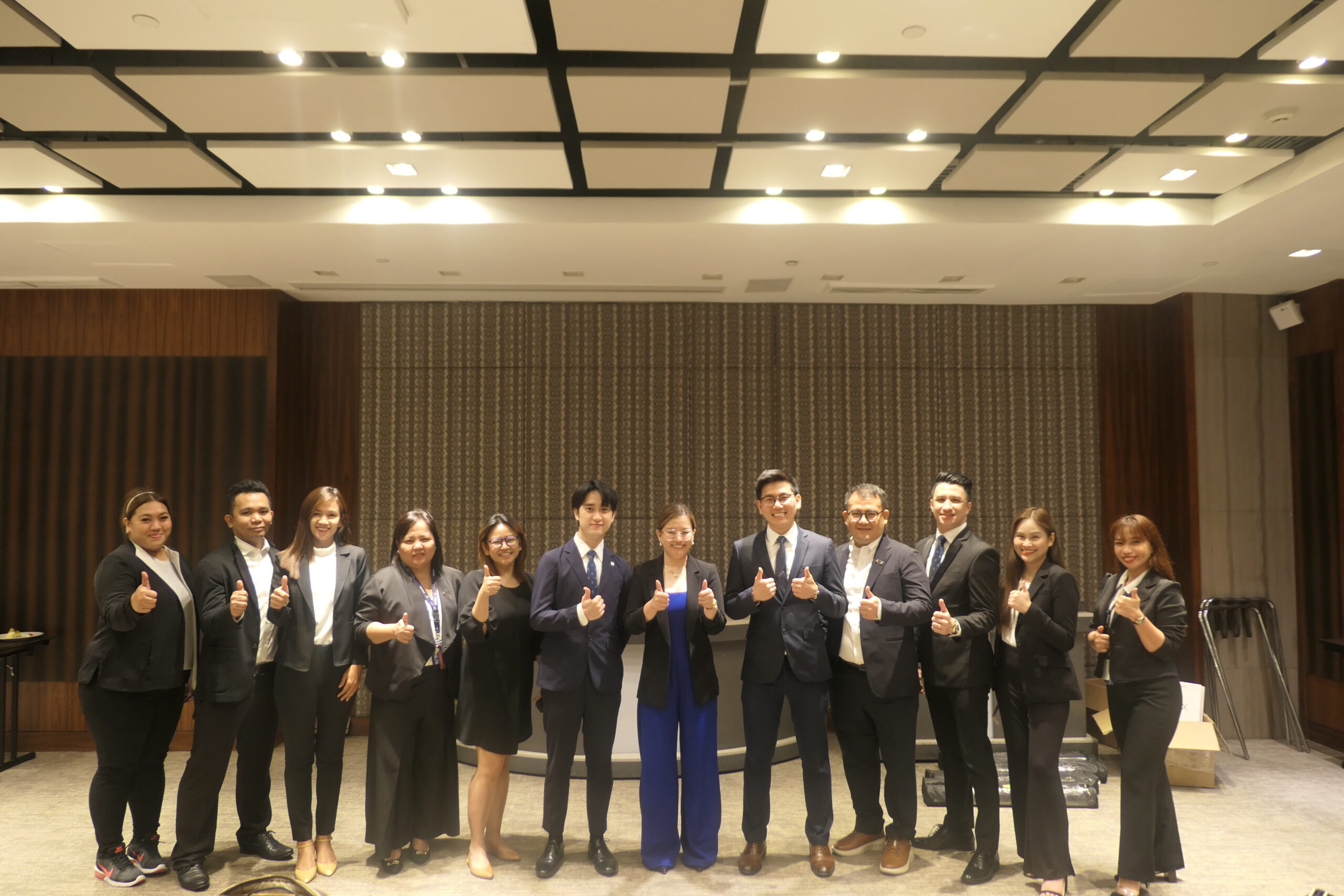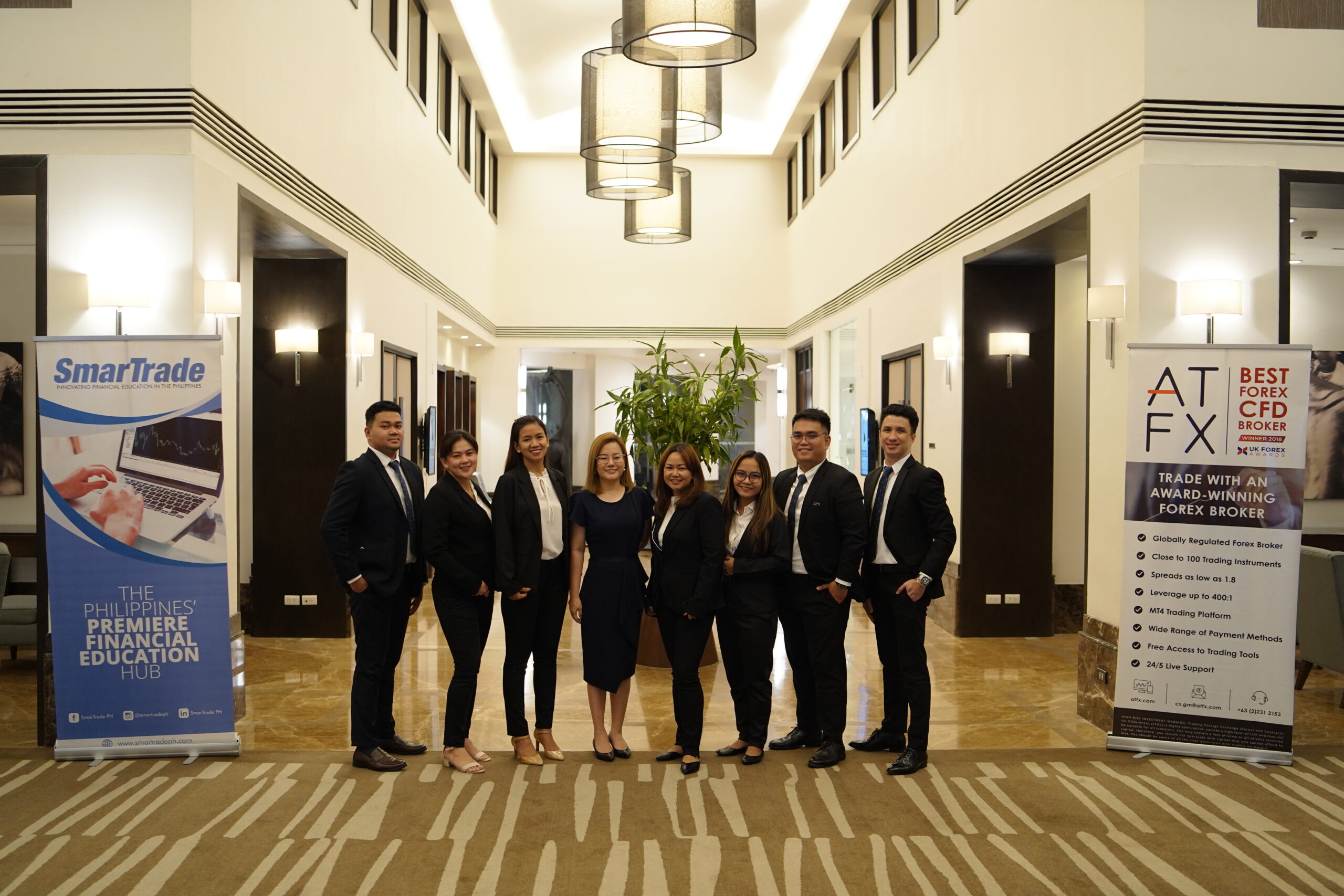 Established in 2017, we started providing the public with free education. We teach how to do online trading such as forex, gold, CFDs, to name some. To date, we have given close to 1,200 free online trading learning sessions. SmarTradePH has more than 19,000 participants all over the country. Here at SmarTrade, we believe in a world where everyone can do online trading. Coaching them how to do trade forex, indices and other financial investments such as CFDs. We will continue to live by our mission to equip our clients with world-class financial education, Whether that be face-to-face or online. Despite the challenges of the Covid-19 pandemic, we will continue to serve our markets. Provides free education on online trading to anyone who would want to start on their trading journey.
At the core of SmarTrade is our advocacy to equip every Filipino with world-class financial education and tools to empower them to make a sound financial decision.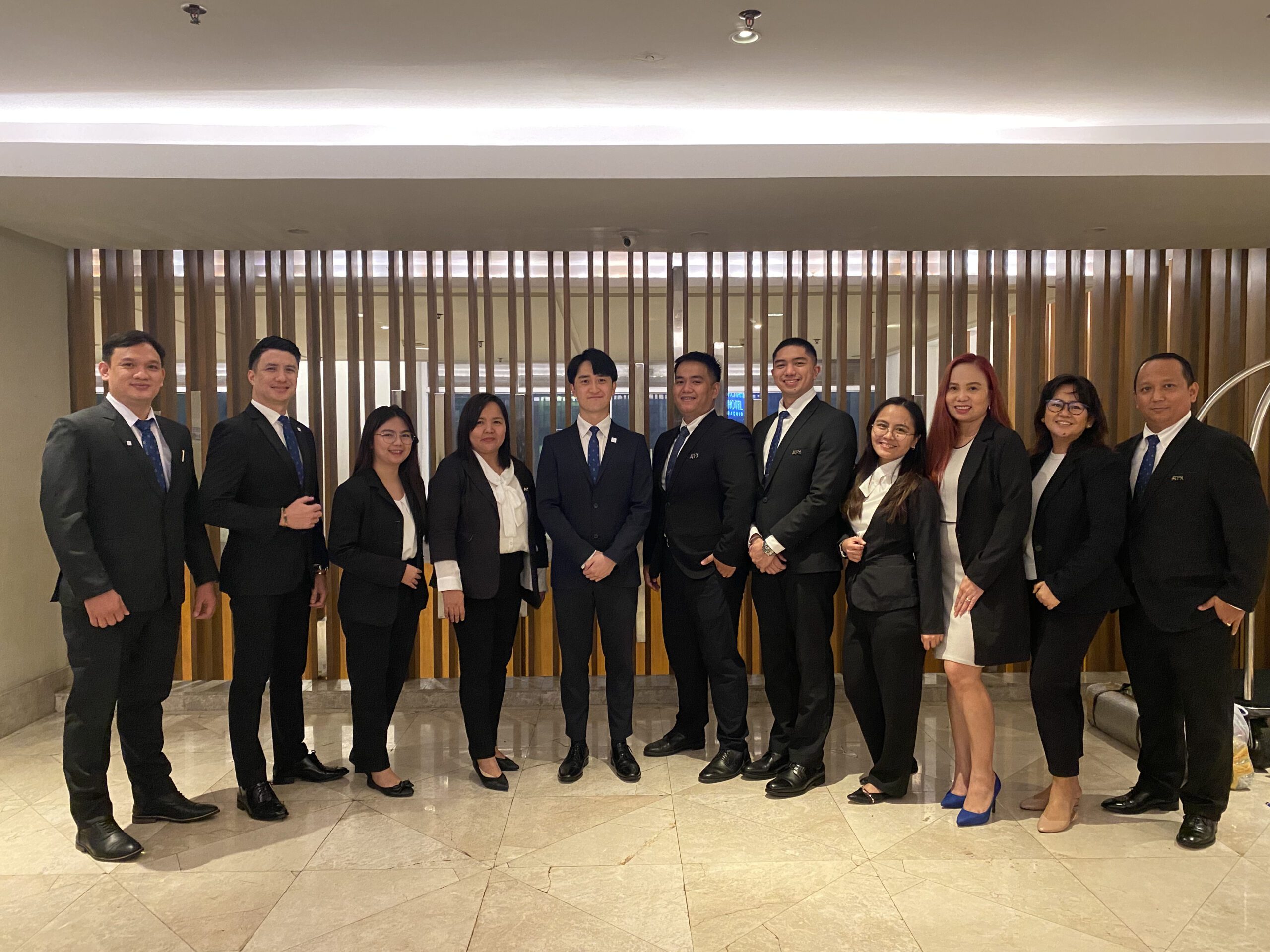 We aim to build a fair and transparent trading community and an environment that promotes open opportunities for every learner.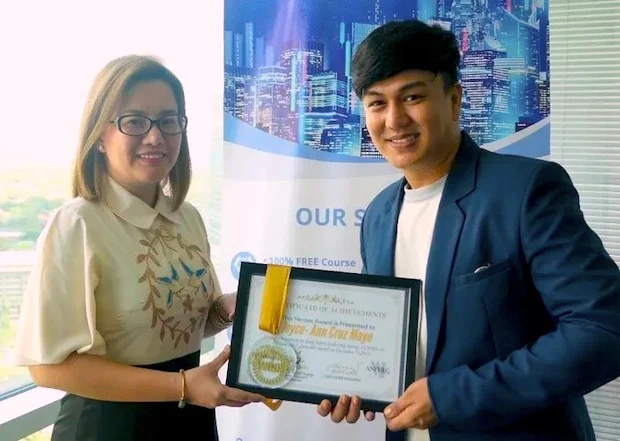 Congratulations to SmarTrade CEO, Joyce Ann Mayo. She was recently honored with the "Hero of the Year" award by the Women of Global Change (WGC), An international nonprofit and social-impact organization and Aspire Magazine Global.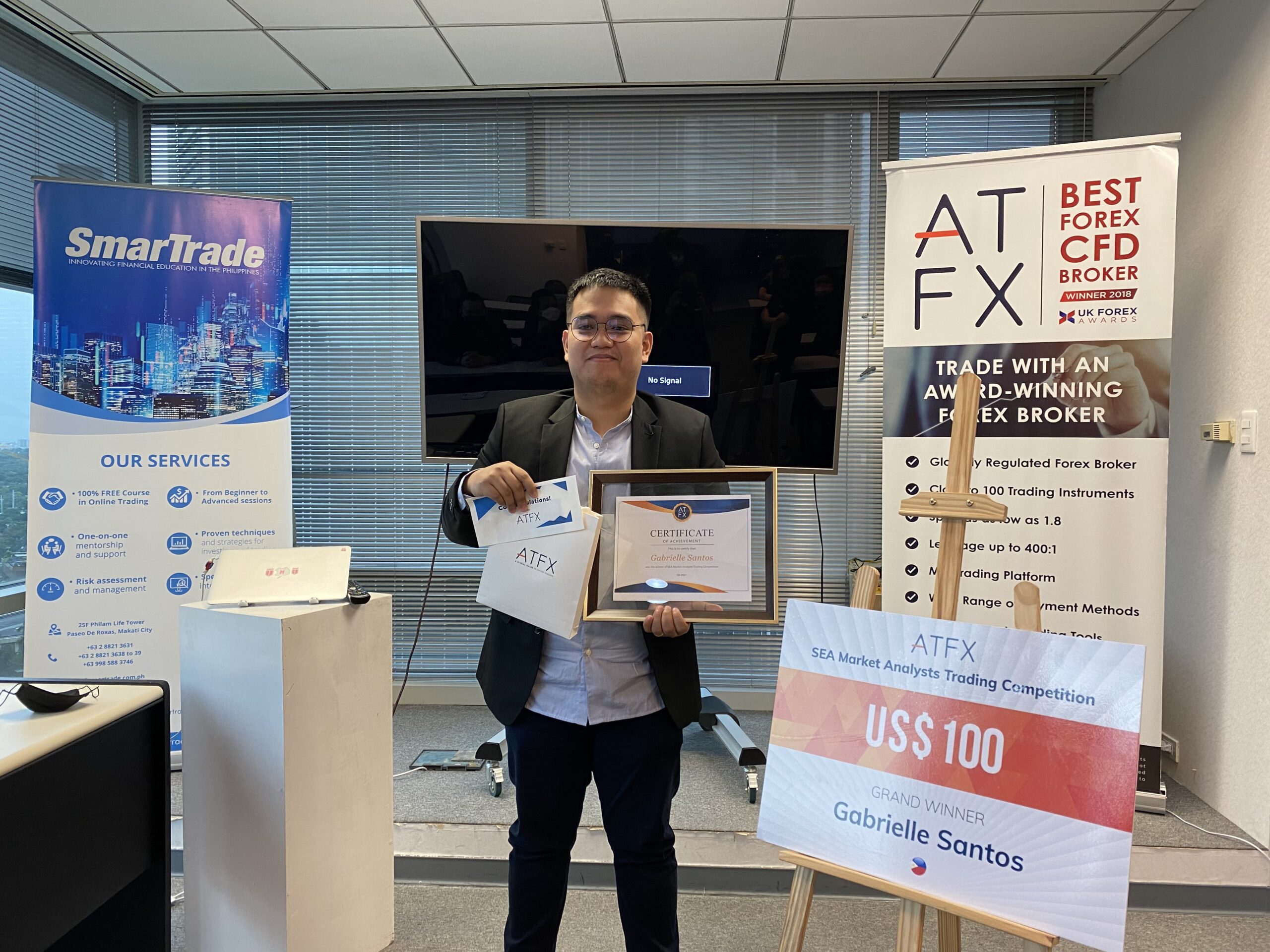 With the majority of his winning profit coming from spot gold, Gab surpassed analysts from Vietnam, Thailand, and Malaysia.
Corporate Social Responsive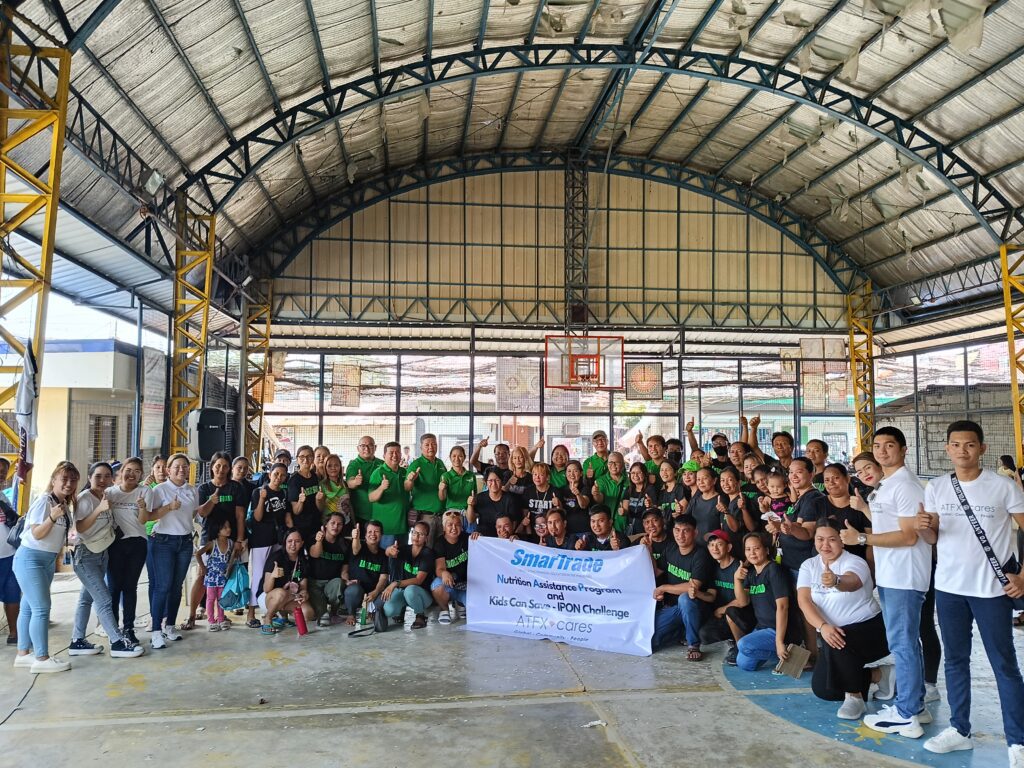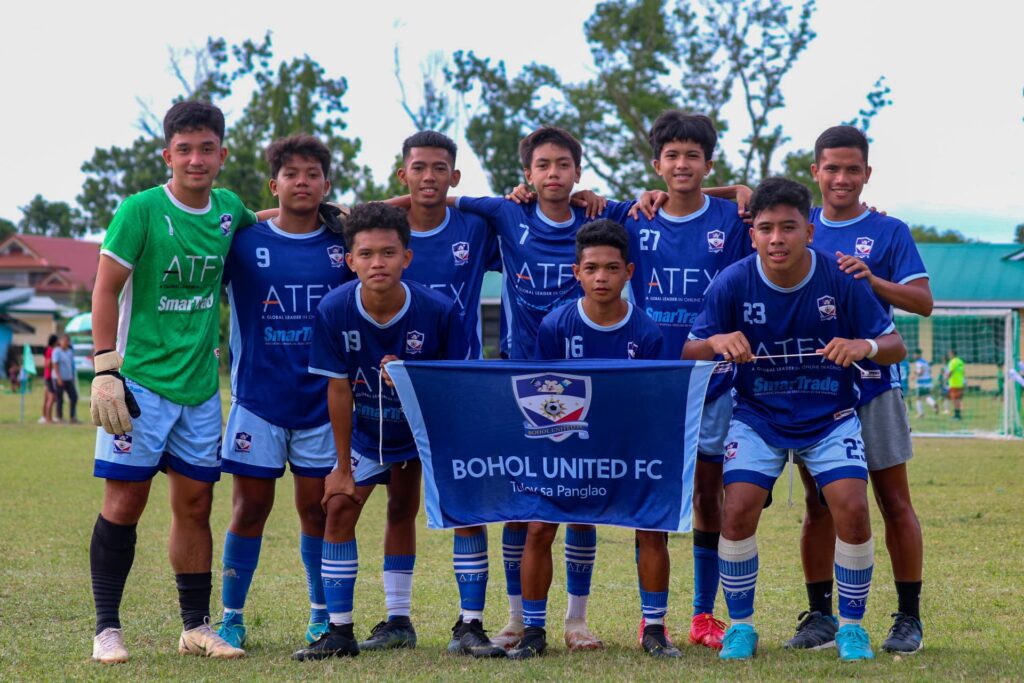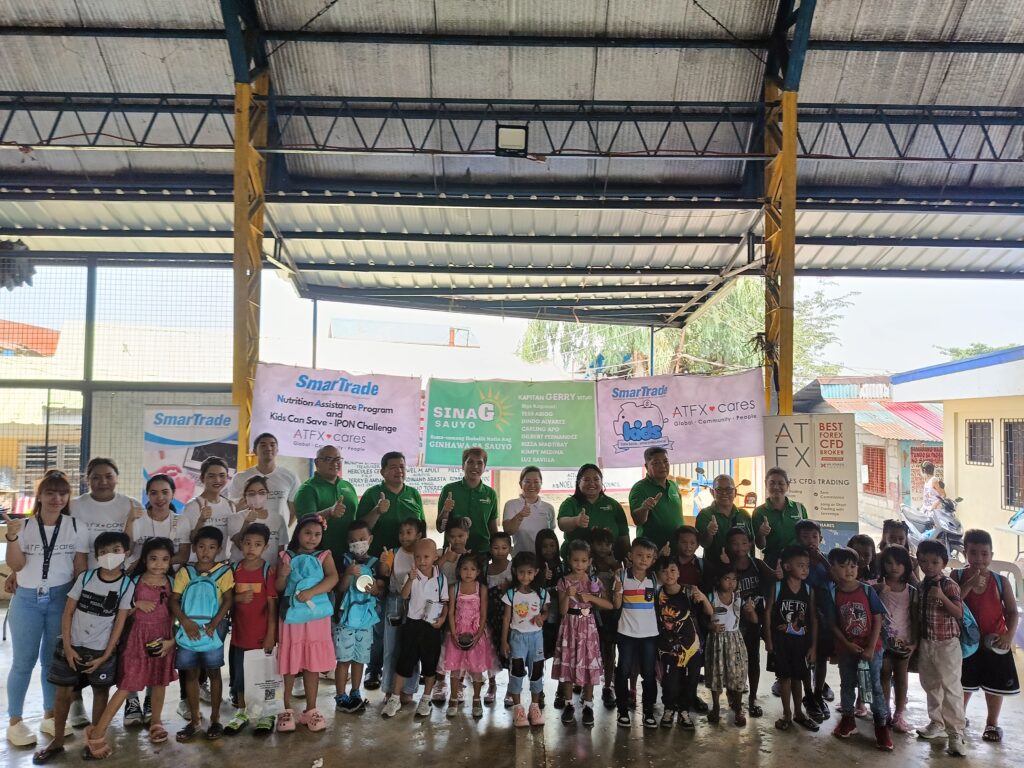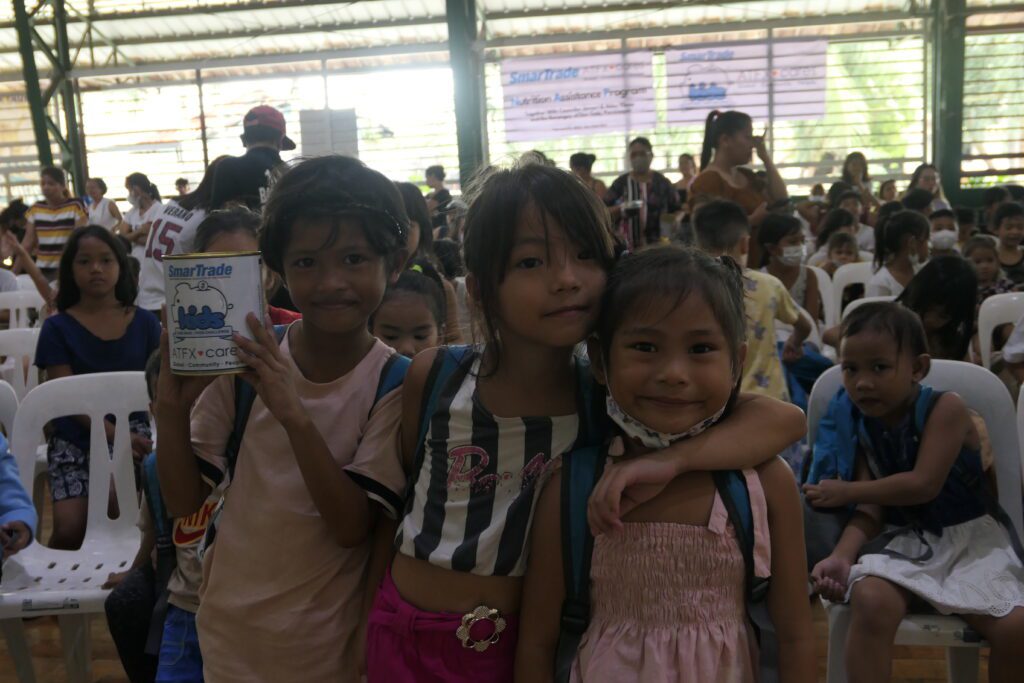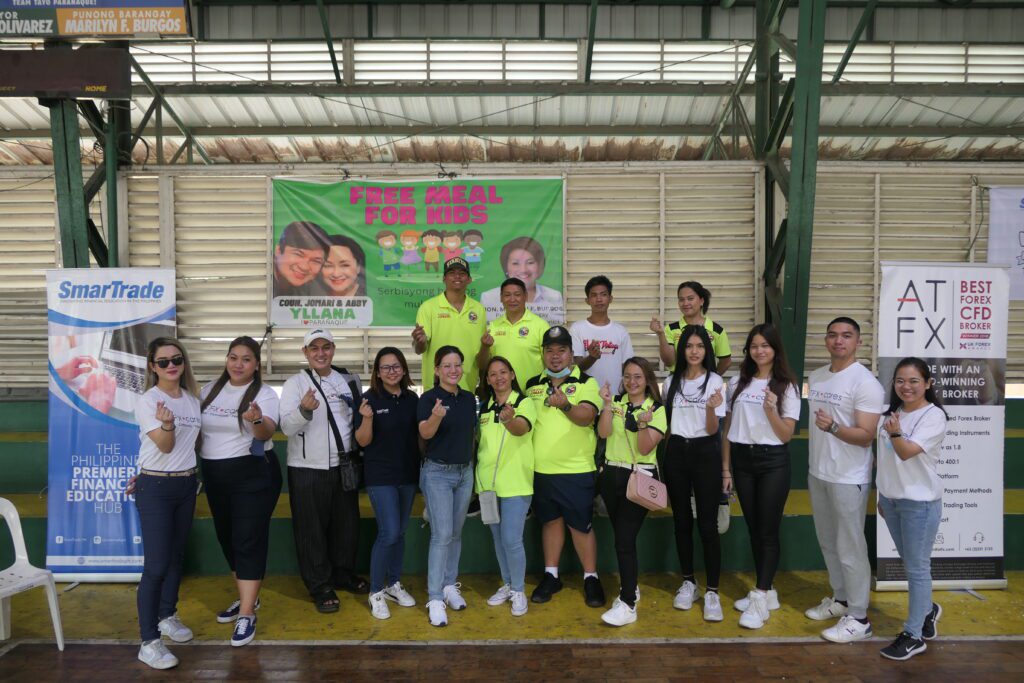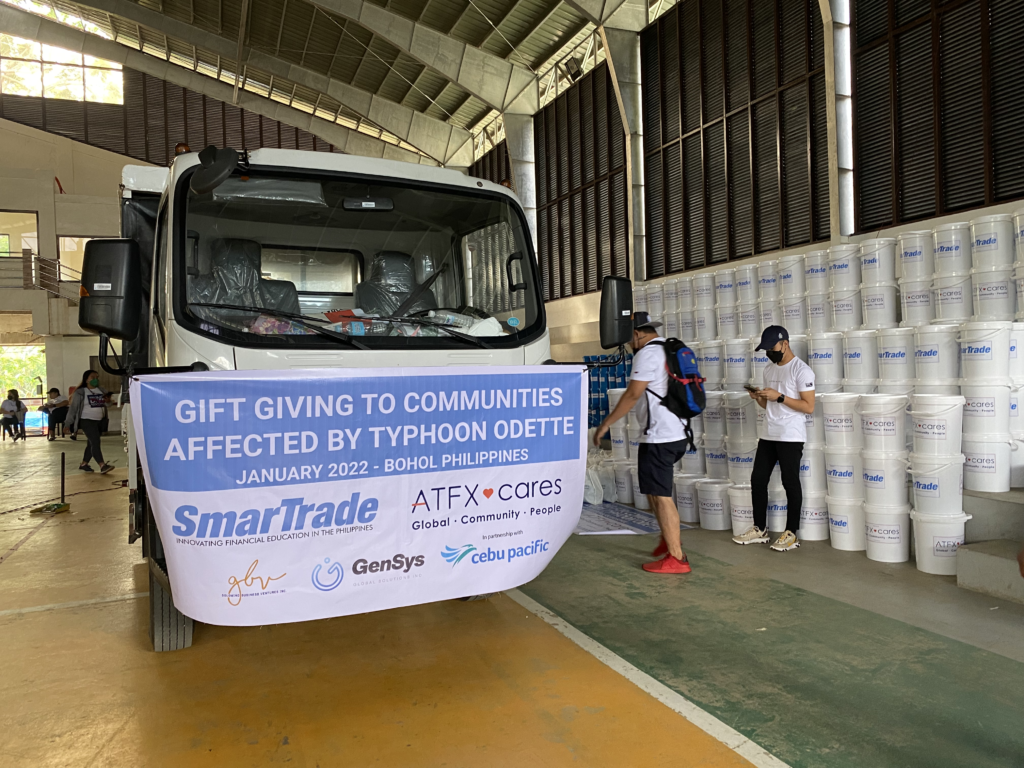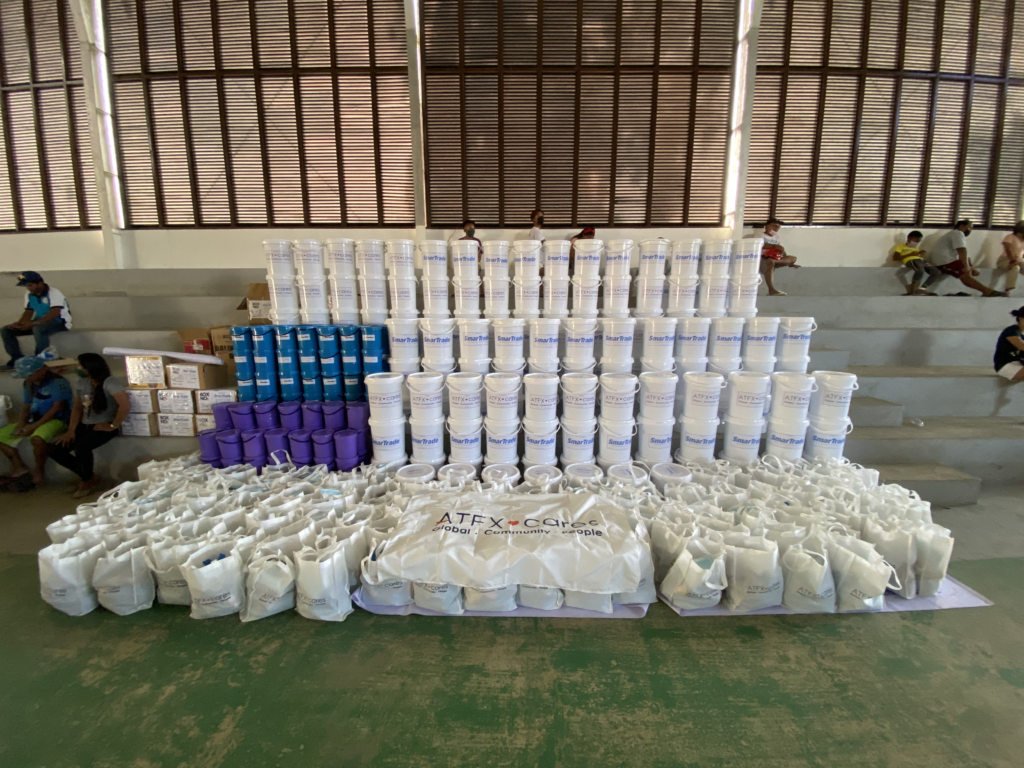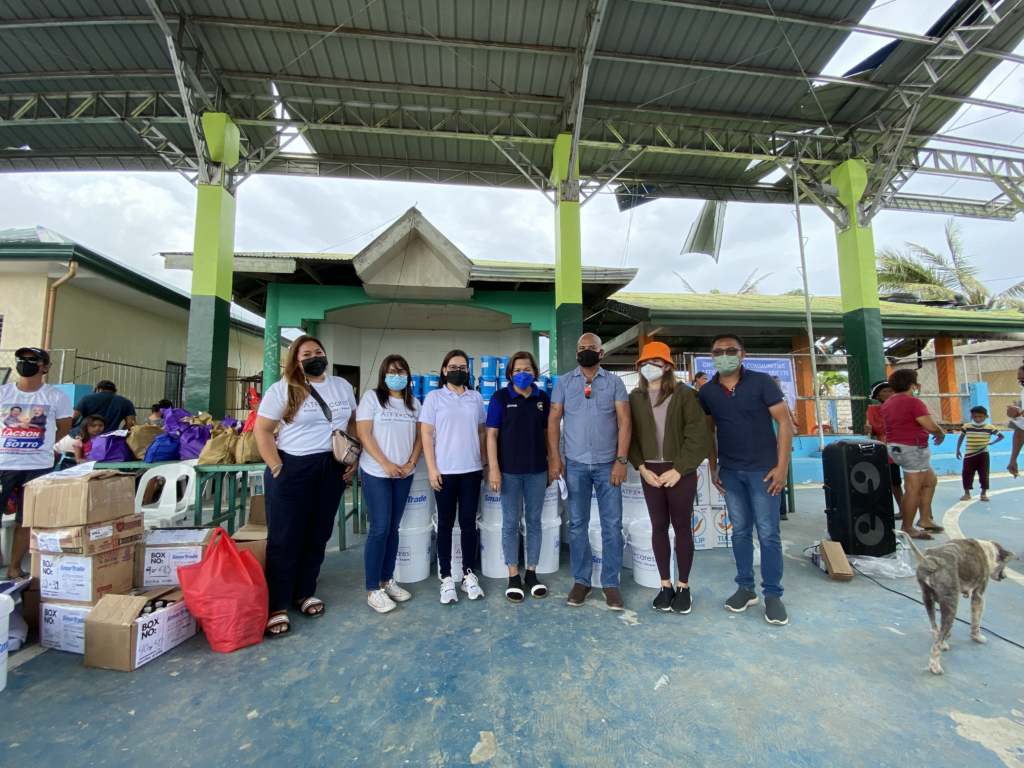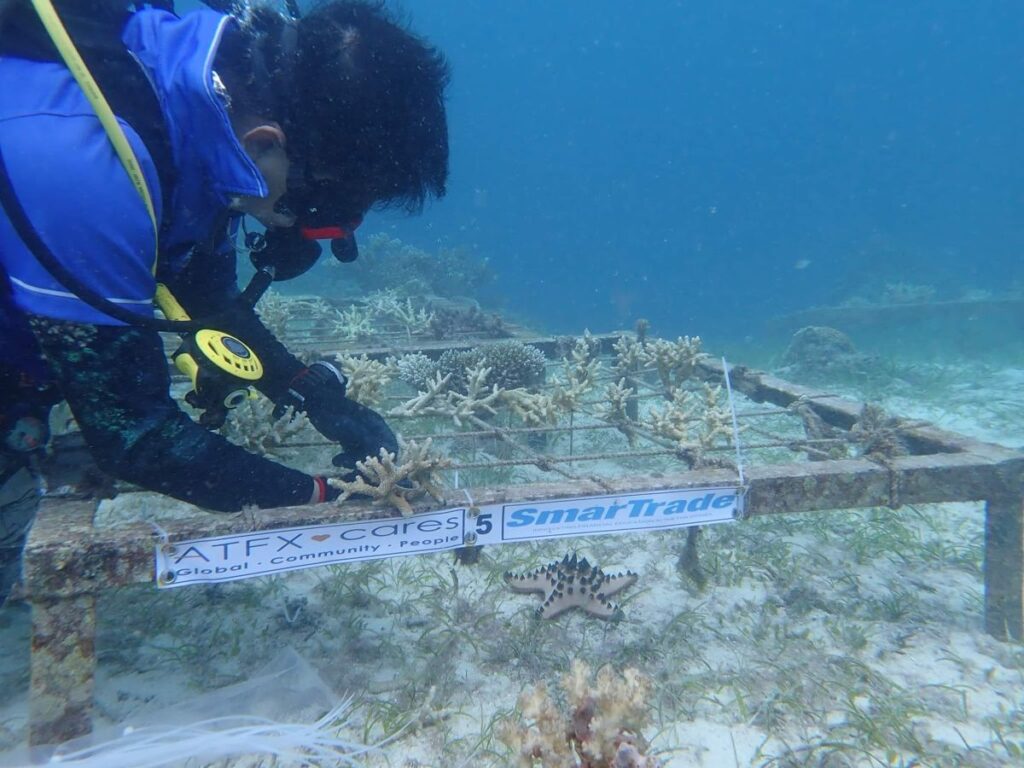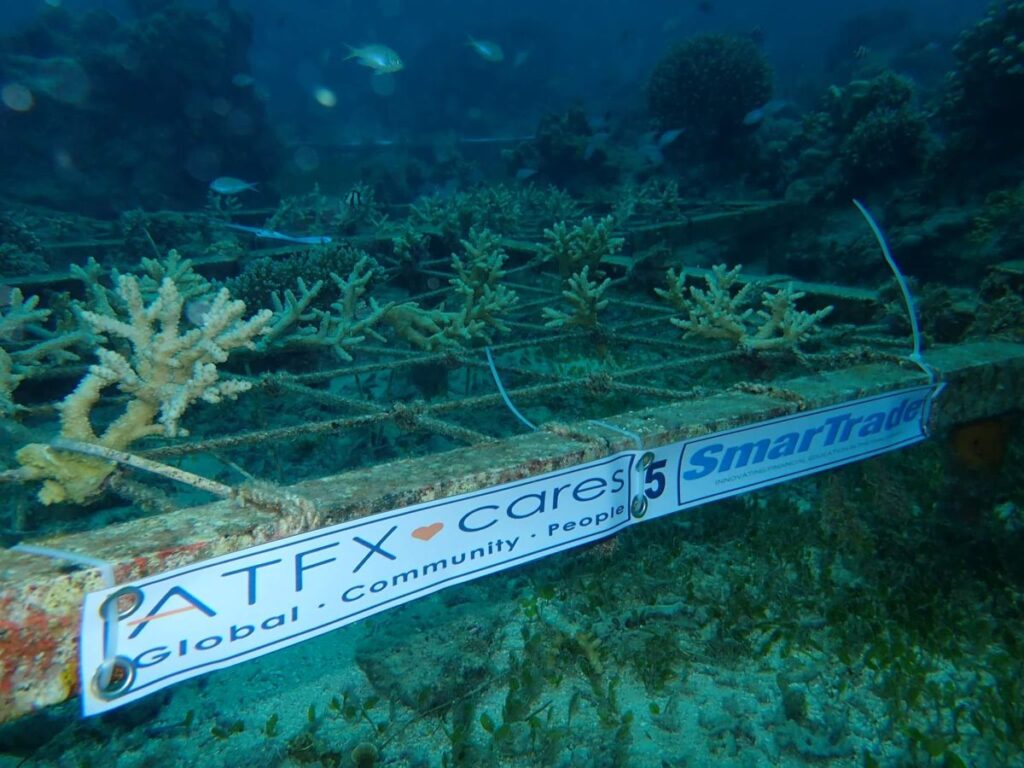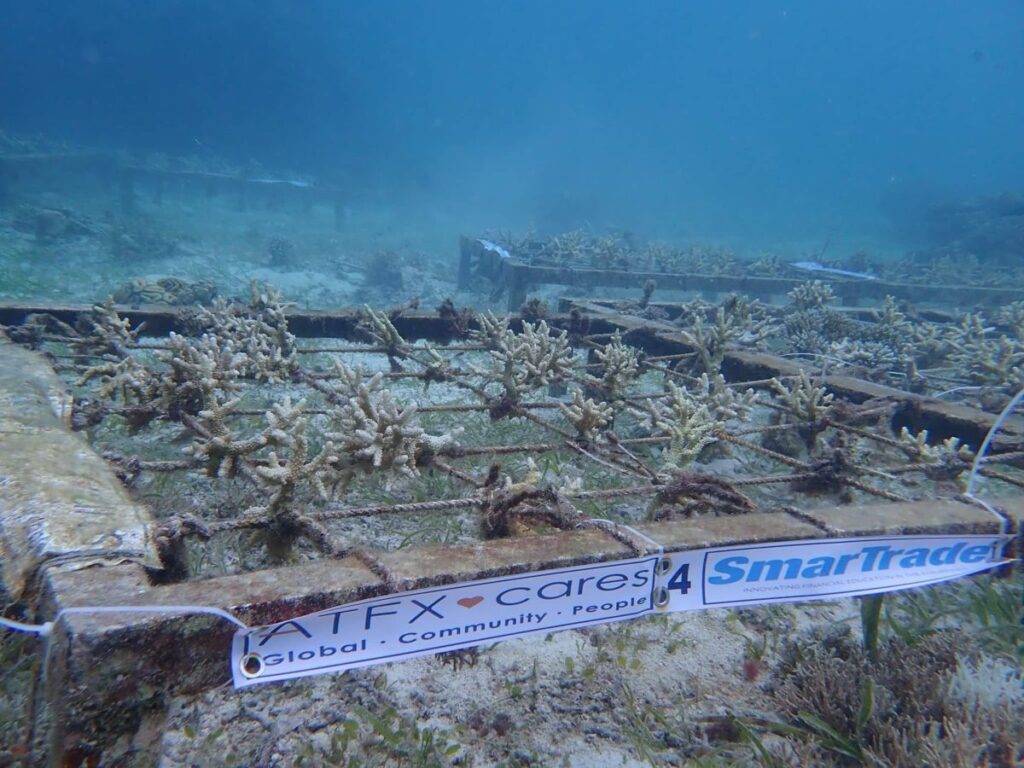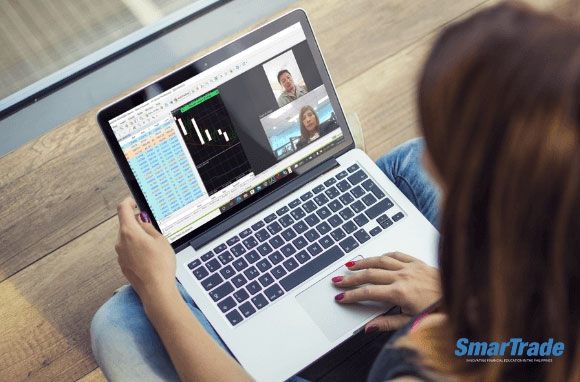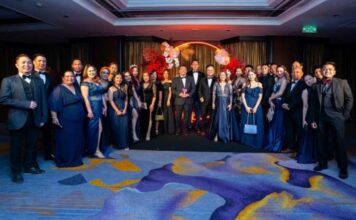 "ATFX, a globally-acclaimed broker, recently hosted its annual dinner for partners worldwide in Bangkok, Thailand as a celebration of the company's success and an opportunity to widen business opportunities for its partners in the Philippines and the rest of Asia, Europe, Latin America, the Middle East and Africa."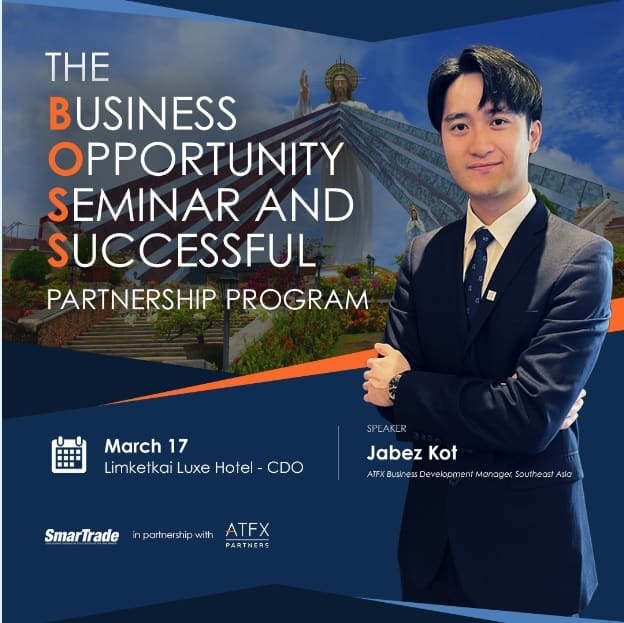 Have you ever wondered how to be the boss and manage your wealth smartly? Though challenging, there are various ways of earning money and one of that is through online trading. It's quite risky but very rewarding if you are equipped with the right tools and knowledge. However, the most basic challenge that Filipinos face daily is the lack of tools, knowledge, or even guidance. As a result, they end up mismanaging their wealth as they blindly invest in different markets.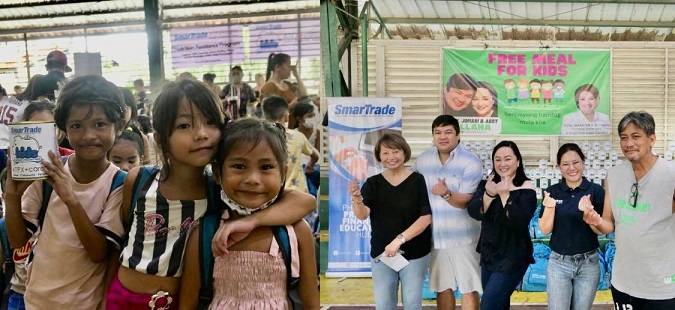 In line with its advocacy to promote financial literacy of Filipinos, SmarTrade, in partnership with ATFX Cares, recently launched its latest CSR program designed to encourage kids to save and learn about money management.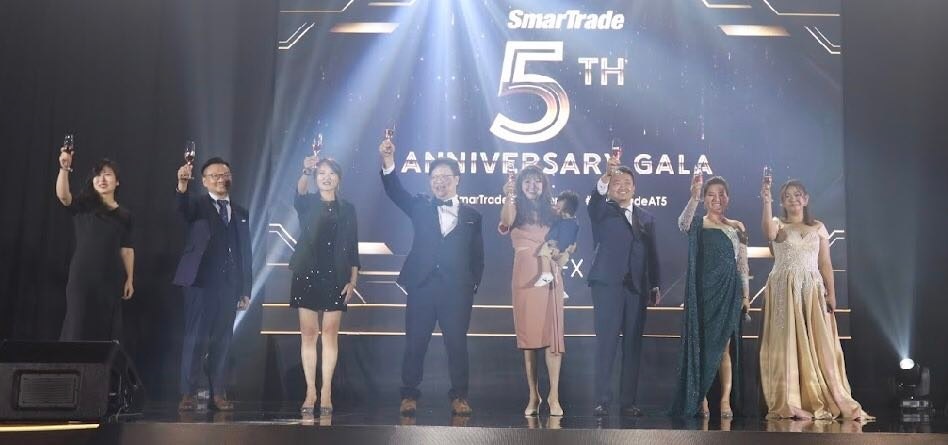 SmarTrade was established in 2017 as a training and consultancy company to fill the need for educational platforms that can introduce Filipinos to the online trading world. It has been providing free learning sessions, covering a range of topics from foundational concepts to risk management and the creation of trading plans and strategies, plus the importance of partnering with a reputable trading broker.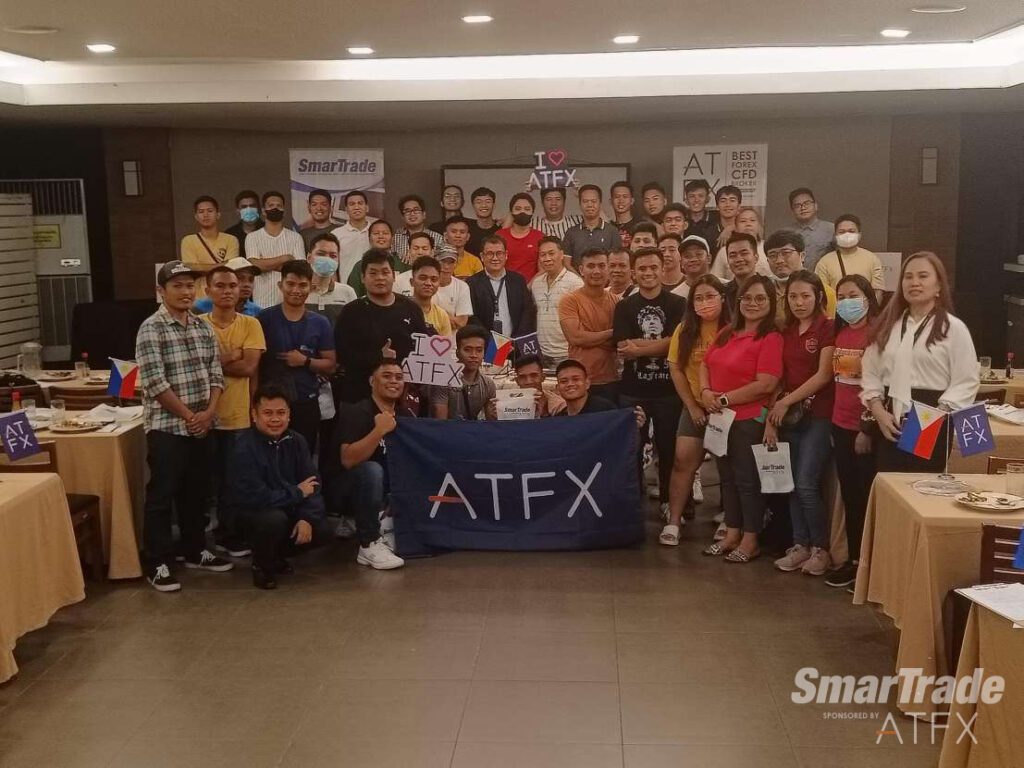 The BOSS program is an exceptional opportunity for individuals who can generate leads in the online trading industry. SmarTrade PH sponsored by ATFX is driven by the shared mission of bridging the gap between education and taking action in the financial arena. SmarTrade offers free learning workshops and coaching sessions to Filipinos who want to get into the world of online trading. -TDT August 2, 2023
The Bohol United Football Club is guided by volunteer coaches and dedicated parent volunteers. Its primary revenue source comes from contributions paid by families and donations from sponsors. It recently gained additional support from a new partnership with SmarTrade and ATFX as joint sponsors of the team jersey. -MANILA BULLETIN SPORTS Jul 19, 2023 11:13 PM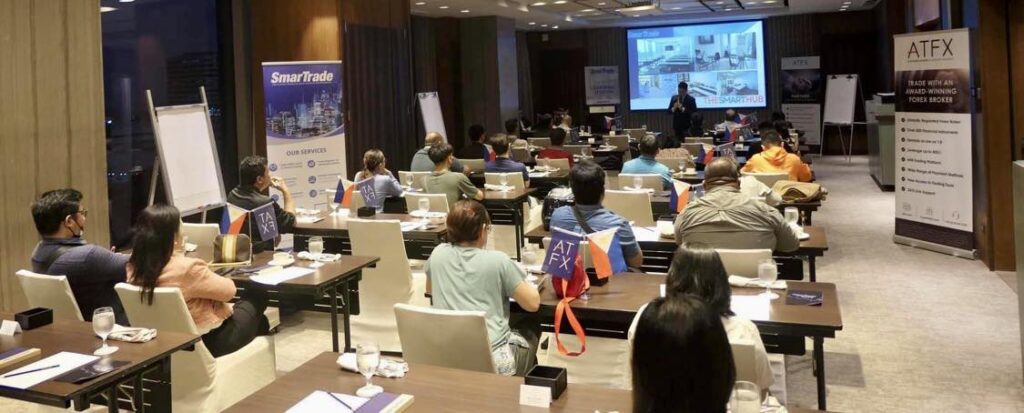 SmarTrade, the education partner in the Philippines of globally acclaimed broker ATFX, has helped more than 22,000 Filipinos in their online trading journey through workshops, learning sessions, and one-on-one coaching offered for free. All you need is to invest time and effort plus the willingness to learn and continue adding to your knowledge of online trading. -Manila Standard - Tech June 27, 2023, 3:29 pm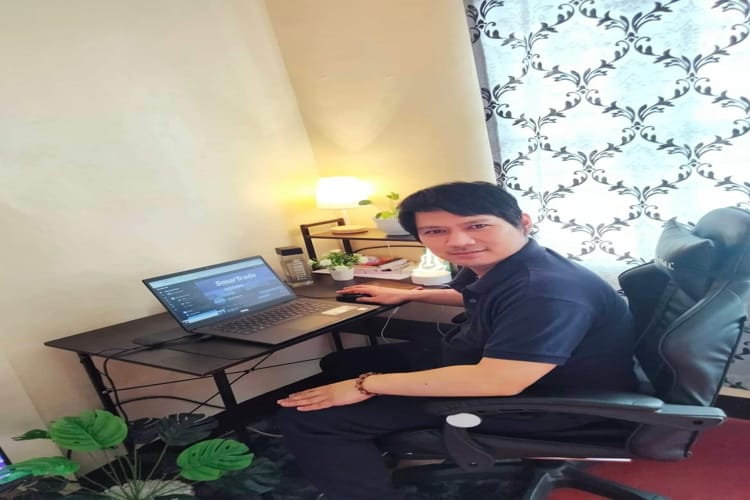 "I feel like it is my own way of giving back for the blessings I have received," says Alvarez who was diagnosed with Parkinson's disease in 2012. "My doctors have given me a new lease on life when they managed my Parkinson's disease, but SmarTrade has given me a new opportunity to continuously experience my freedom doing the things I love to do."
Team Building
Collaboration is essential to the success of any team. Here at Smartrade It all starts with a sense of community and teamwork.
JOIN US!
Mid-Autumn Festival Celebration
A chance for Smartrade to share traditional mid-autumn culture with everyone!
JOIN US!
Mental Health and Wellness
Mindfulness Meditation and Aromatic Therapy Session.