SmarTrade is a training and consultancy company that conducts free training and learning sessions on how to trade forex, CFDs, oil, and gold to empower our clients to make sound financial decisions when handling these various financial instruments.
Road to Financial Freedom Road to Financial Freedom: What You Need to Know Financial freedom, also known as financial independence, refers to a state of personal financial well-being. Wherein an
Read More »
Trading as Long Term Investment Do you happened to have a 8am-5pm day-job? Are you too busy with your fulltime job and doesn't have enough time for yourself? Do want
Read More »
Leading Indicator Foremost, indicators are called "leading" since they are intended to send signals before a price movement occurs. Enabling traders to make decisions in advance. Furthermore, a trading strategy
Read More »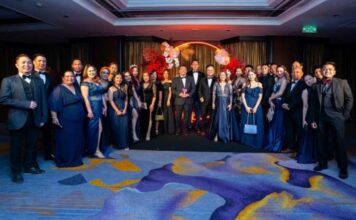 "ATFX, a globally-acclaimed broker, recently hosted its annual dinner for partners worldwide in Bangkok, Thailand as a celebration of the company's success and an opportunity to widen business opportunities for its partners in the Philippines and the rest of Asia, Europe, Latin America, the Middle East and Africa."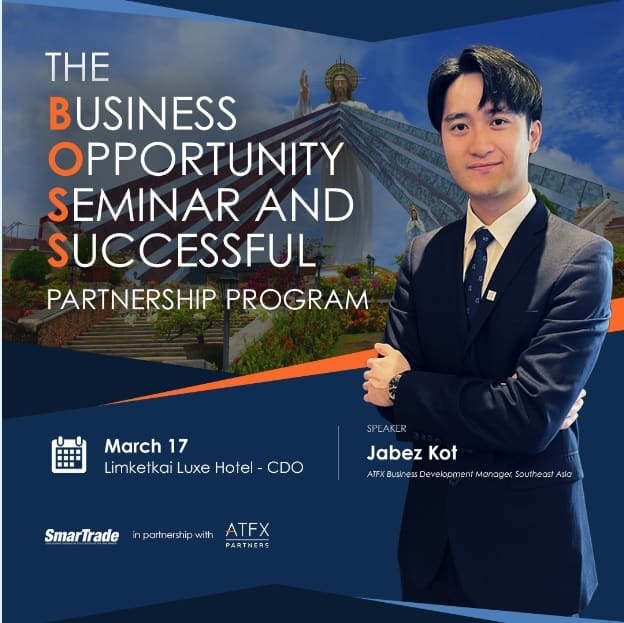 Have you ever wondered how to be the boss and manage your wealth smartly? Though challenging, there are various ways of earning money and one of that is through online trading. It's quite risky but very rewarding if you are equipped with the right tools and knowledge. However, the most basic challenge that Filipinos face daily is the lack of tools, knowledge, or even guidance. As a result, they end up mismanaging their wealth as they blindly invest in different markets.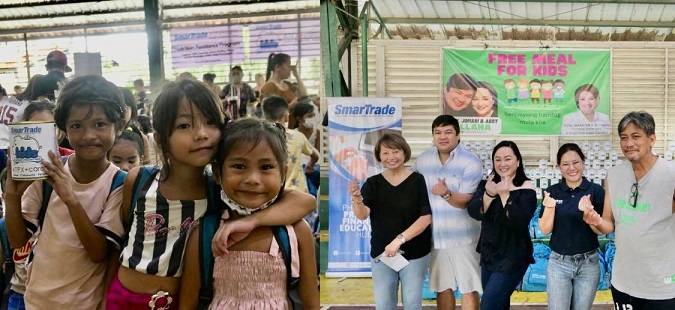 In line with its advocacy to promote financial literacy of Filipinos, SmarTrade, in partnership with ATFX Cares, recently launched its latest CSR program designed to encourage kids to save and learn about money management.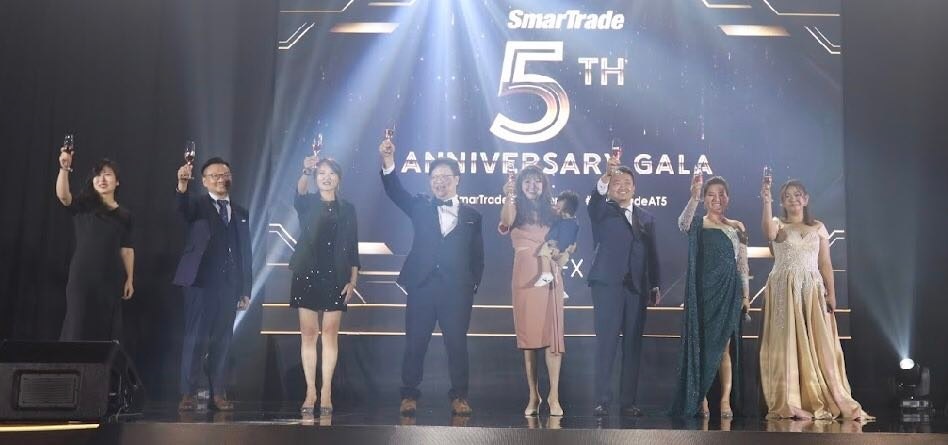 SmarTrade was established in 2017 as a training and consultancy company to fill the need for educational platforms that can introduce Filipinos to the online trading world. It has been providing free learning sessions, covering a range of topics from foundational concepts to risk management and the creation of trading plans and strategies, plus the importance of partnering with a reputable trading broker.
Learning Resources Videos