SmarTrade is a training and consultancy company that conducts free training and learning sessions on how to trade forex, CFDs, oil, and gold to empower our clients to make sound financial decisions when handling these various financial instruments.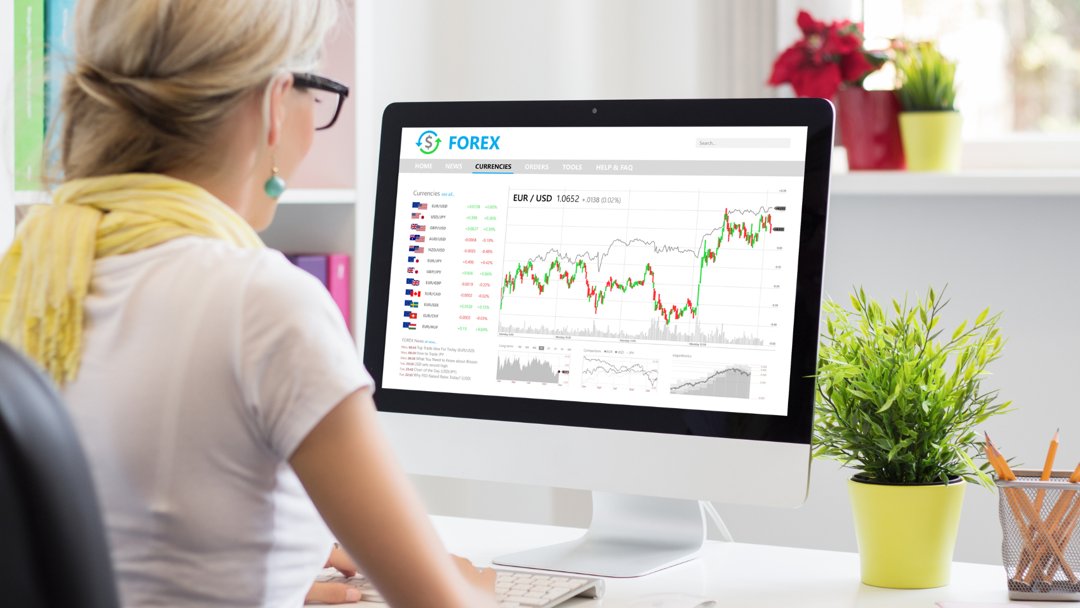 Blogs
FOREX Market 5 Reasons Why The Forex Market Is The Largest Financial Market How important is the Forex Market? It's certainly one of the largest financial markets in terms of volume,
Read More »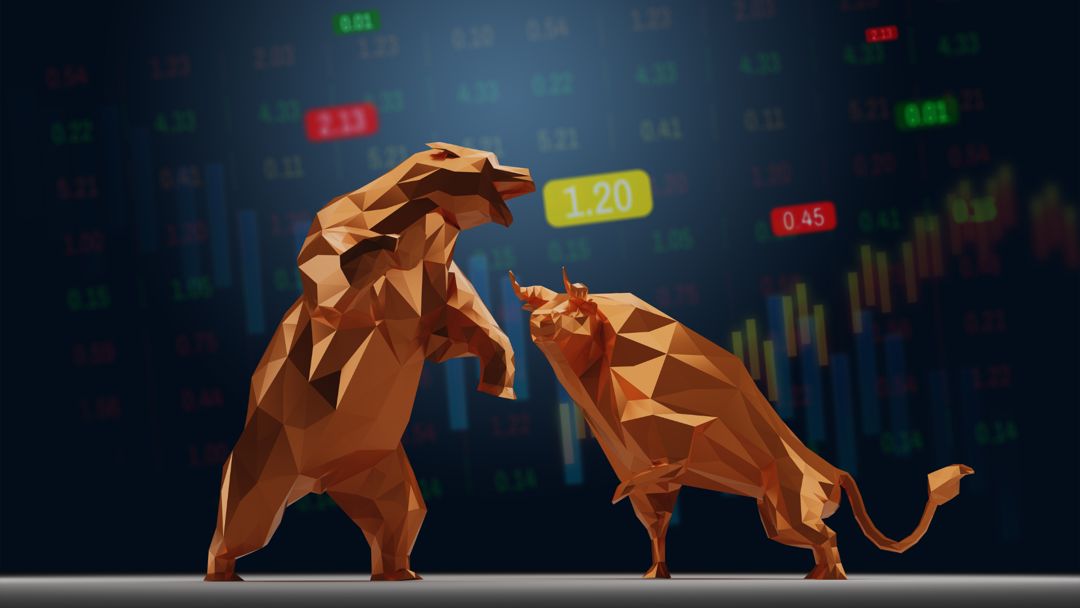 Blogs
Trend Analysis From Bears To Bulls, Financial Terms You Should Know In the financial world, bull and bear are two of the most common terms you'll hear when it comes to market trends. But
Read More »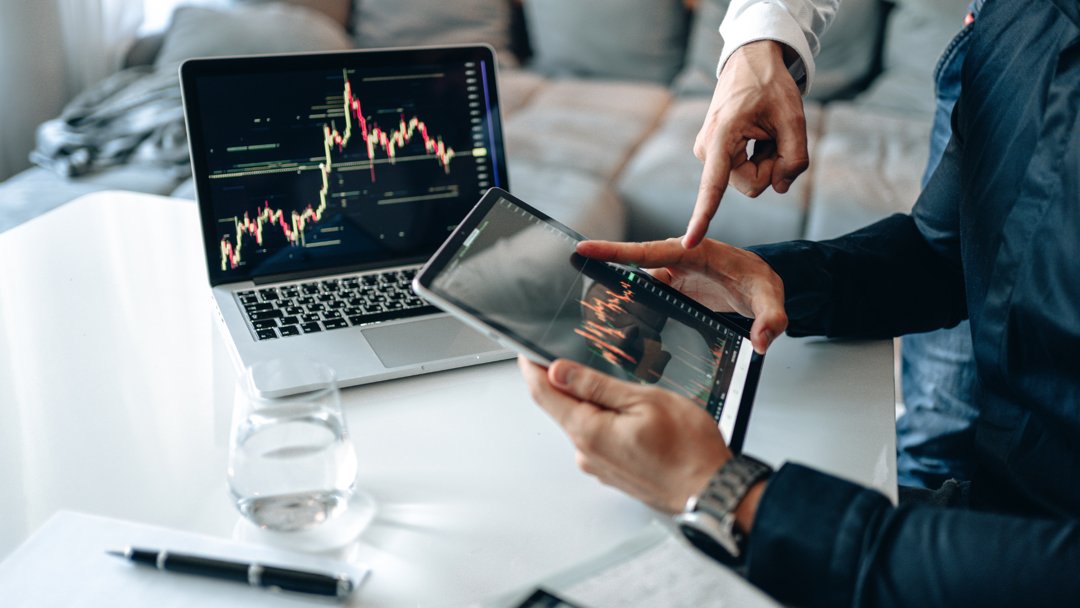 Blogs
Tips for Novice Traders Novice Traders must have rigid discipline. Having a strict adherence to system, the novice traders can have love win rations yet have a working off checklist
Read More »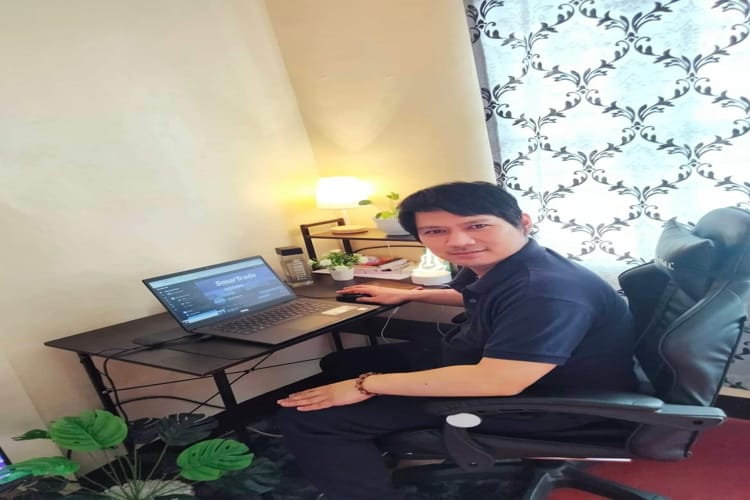 "I feel like it is my own way of giving back for the blessings I have received," says Alvarez who was diagnosed with Parkinson's disease in 2012. "My doctors have given me a new lease on life when they managed my Parkinson's disease, but SmarTrade has given me a new opportunity to continuously experience my freedom doing the things I love to do."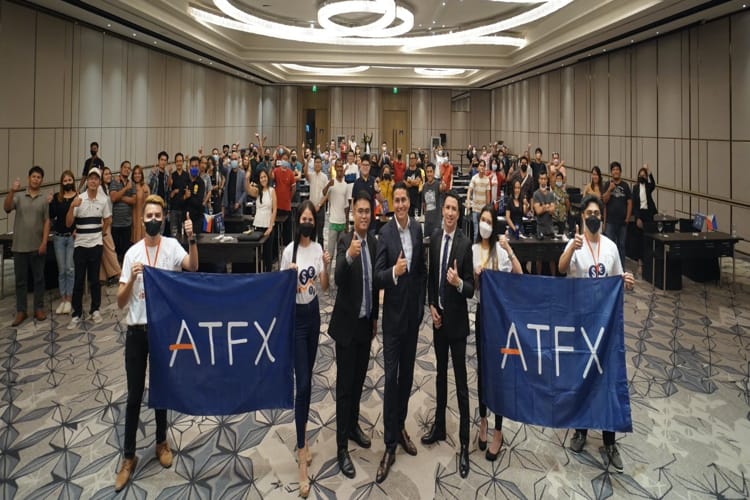 On a roadshow at Baguio, Cebu, Davao, and NCR, ATFX Chief Analyst Alejandro Zambrano shared with longtime and new Pinoy traders various effective strategies on forex trading and insider tips on using one of the best trading tools in the market. Published August 12, 2022, 7:40 AM by Manila Bulletin Technews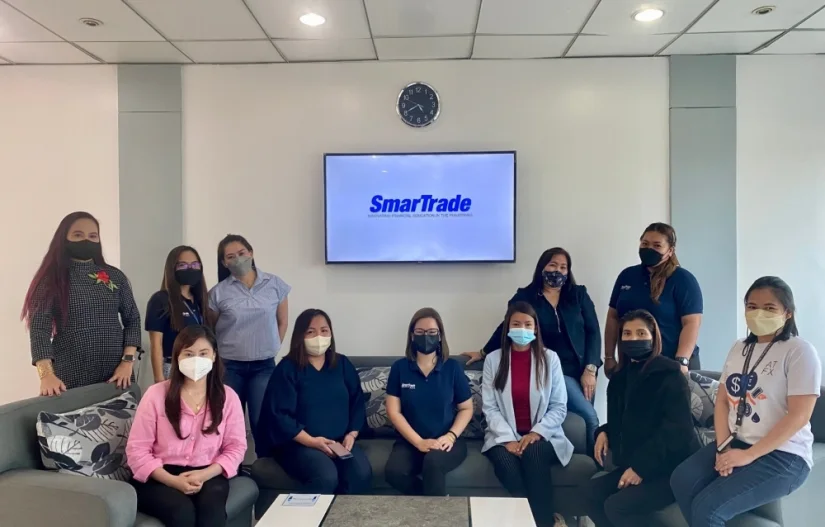 SMARTRADE has been successful in providing free learning sessions and personalized one-on-one financial coaching to the public in the past five years. Over the years, SmarTrade has trained more than 20,000 Filipinos in financial literacy and the number continues to increase year on year.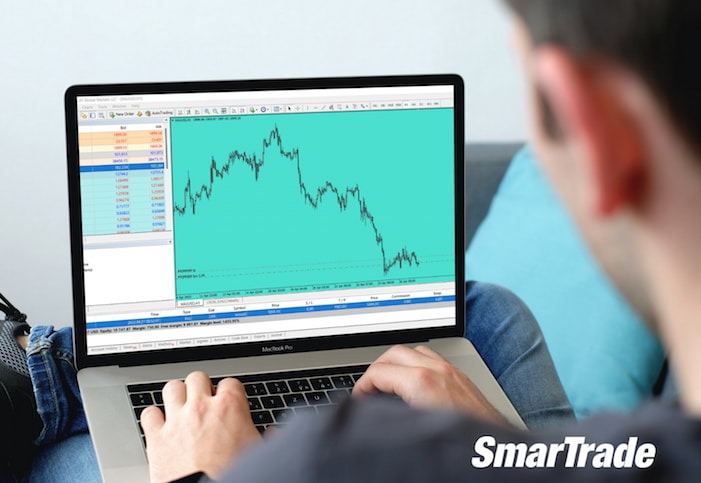 SmarTrade coach Michael Gabriel (MBA) finds that one-on-one coaching promotes effective communication and feedback and it creates an atmosphere for trust. "One-on-one coaching is the easiest way to guide clients in their trading journey as they get to feel more comfortable with you and the company," said Gabriel.
Learning Resources Videos