Reasons why should you use it as a trader?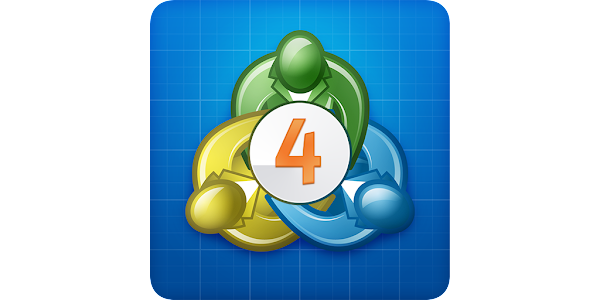 MT4 MetaTrader 4 (MT4), a well-liked platform that retail forex traders and brokers use. In 2005, MetaQuotes Software finished developing it and released it. For trading in various financial markets, such as FX, commodities, and indices, MT4 provides several features and tools. Now that you know about the MT4 platform, next is what are the pros and cons of using this platform:
Pros of MT4 Platform
User-Friendly Interface:

MT4's user-friendly interface makes it simple for traders of all experience levels to access and utilize the platform.

Large Selection of Technical Indicators, Charting Tools, and Drawing Capabilities:

The platform provides a large selection of technical indicators, charting tools, and drawing capabilities, enabling traders to conduct in-depth analysis and make knowledgeable trading decisions.

Expert Advisors (EAs)

: It allows traders to automate their trading strategies and execute transactions automatically based on established rules. MT4 supports the usage of Expert Advisors. With the help of this function, trade is now possible around-the-clock.

Backtesting and optimization

: Using historical data, traders can analyze the performance of their trading methods and make the required corrections by backtesting them. Traders can improve the effectiveness of their tactics by using the optimization feature.

Trading on the go

is made possible through MT4's mobile applications for iOS and Android smartphones, which give users access to their accounts. With this flexibility, traders may handle their deals and monitor the markets from any location.

Large Community and Support from Third Parties:

MT4 has a sizable development and trading community that shares indicators, expert advisers, and trading methods. Traders can access various tools and resources from third parties and collective knowledge.

MT4, including futures, CFDs, and foreign exchange, supports trading multiple financial assets

. It enables traders to conduct business across several marketplaces and asset classes on a single platform.
Cons of MT4 platform
Outdated Interface:

The MT4 platform has been around for a while. Its interface may need to be updated compared to more recent trading platforms. Some traders want a more aesthetically pleasing and contemporary interface.

Limited Depth of Market (DOM) Information:

MT4 provides limited DOM data. Which could be a drawback for traders who strongly rely on this information for their trading decisions.

Limited Order Types:

MT4 offers fundamental order types. It includes market orders, limit orders, stop orders, and tail stops. It might be missing more complex order types that other platforms offer. It can be a drawback for traders who need more complex order types.

Limited Time and Sales Data:

MT4 does not offer broad time and sales data. Which could be problematic for traders whose trading techniques depend on this data.

Lack of Advanced Risk Management Tools:

MT4 has stop-loss orders and other essential risk management tools. However, it might need competing platforms' more sophisticated risk management capabilities.

Limited Customization Alternatives:

MT4 offers the ability to customize charts and indicators. Fewer alternatives may be available than on other platforms. It can be restrictive for traders who demand more customized interfaces.

MT4 server dependent:

MT4 is a server-based platform, so traders rely on the dependability and stability of their broker's servers. The performance and speed of trade execution can be affected by server-related problems.
It's crucial to remember that the disadvantages listed above depend on personal preferences and trade needs and are proportional. Some traders find this Platform ideal for their requirements. Other traders like trading platforms with cutting-edge capabilities and a more user-friendly layout. All in all, traders have different preferences when it comes to trading platforms. That depends on what the traders are looking for. This platform is just one of the trading platforms used by traders.